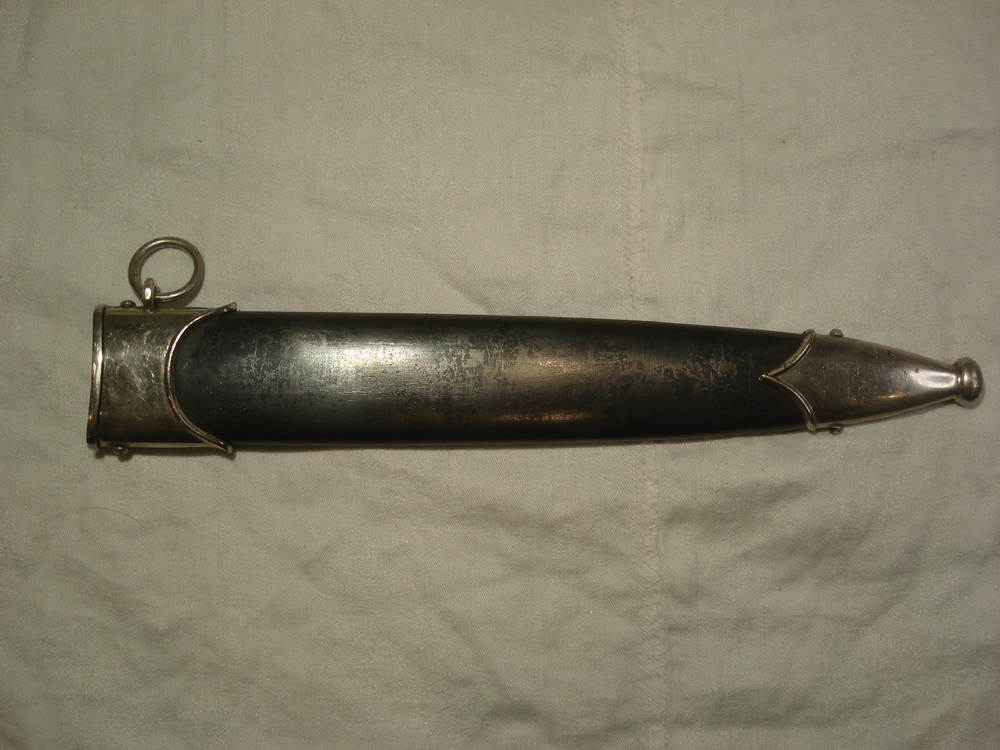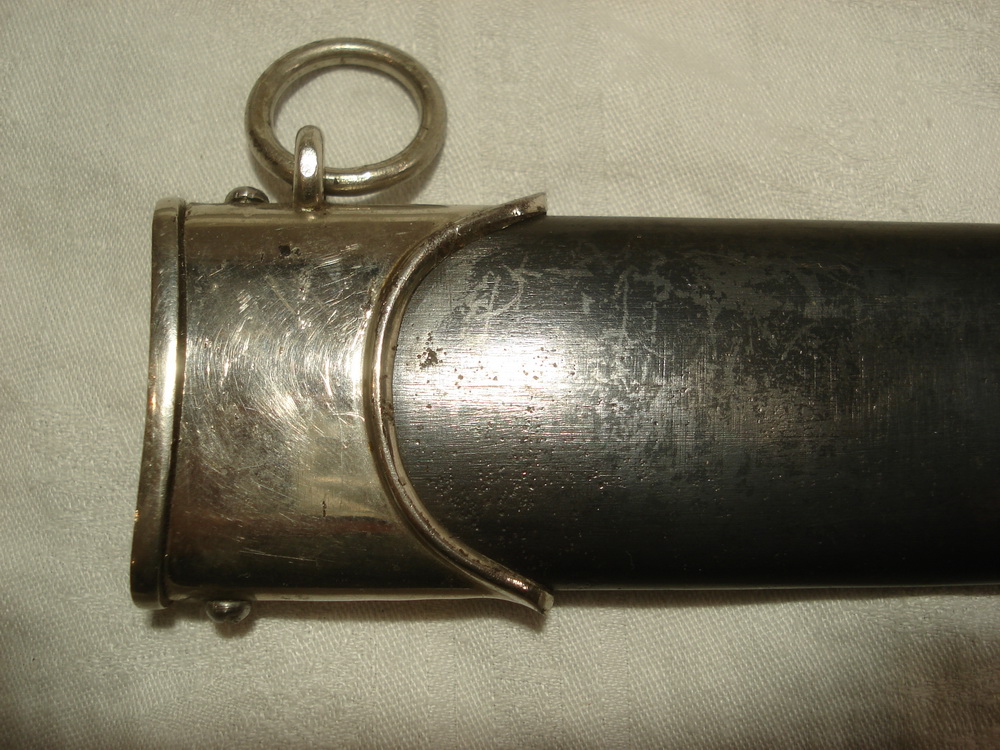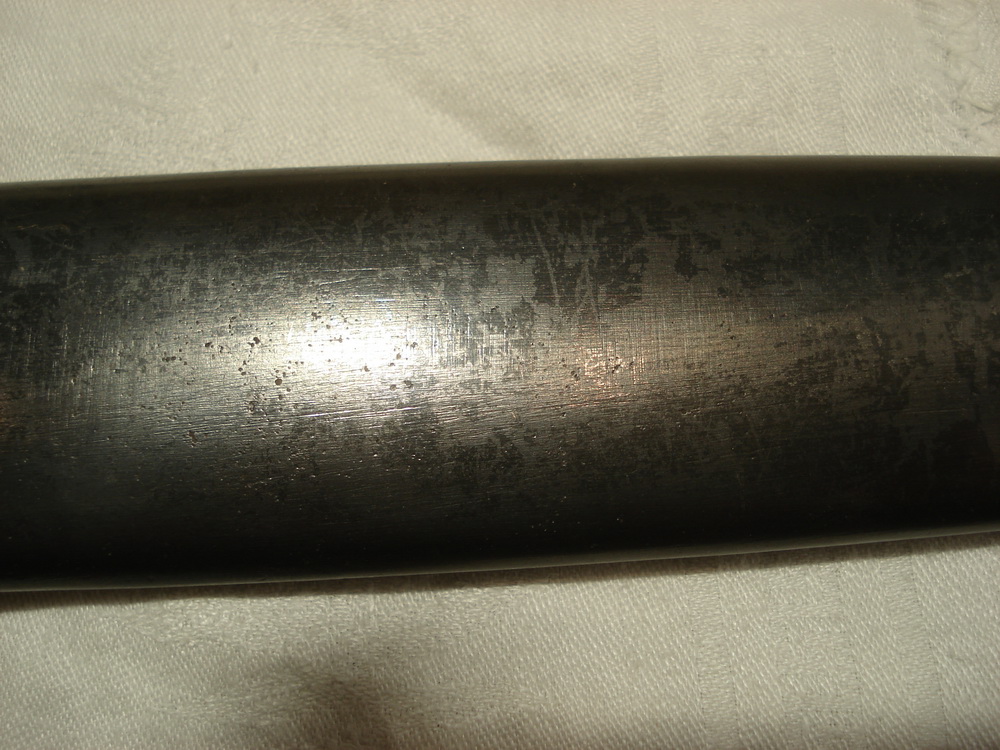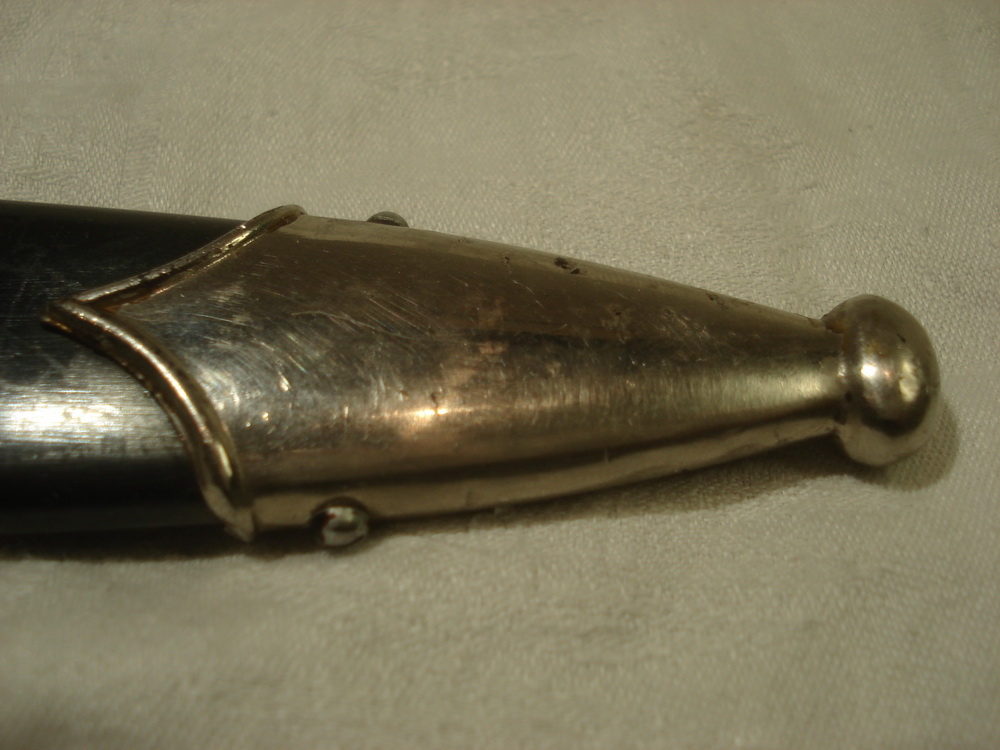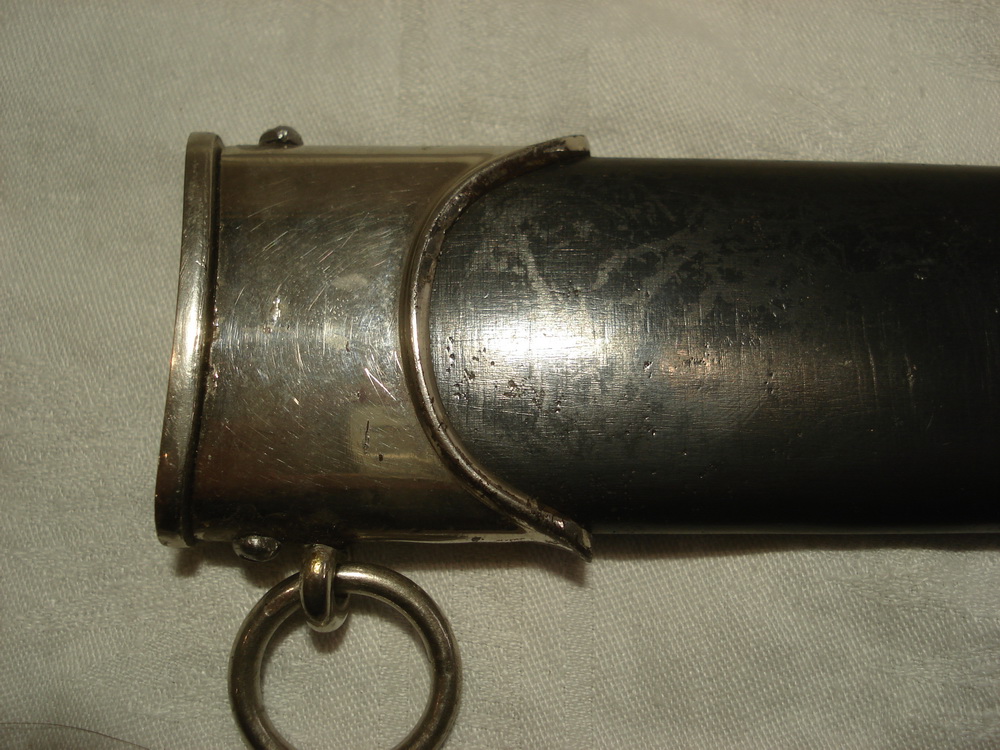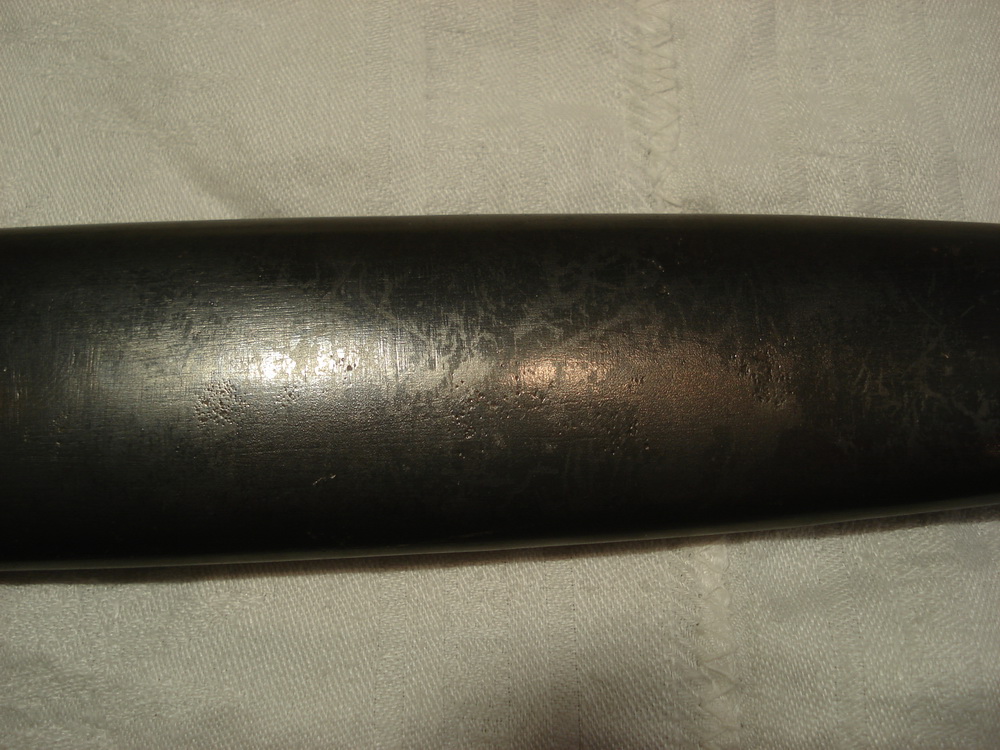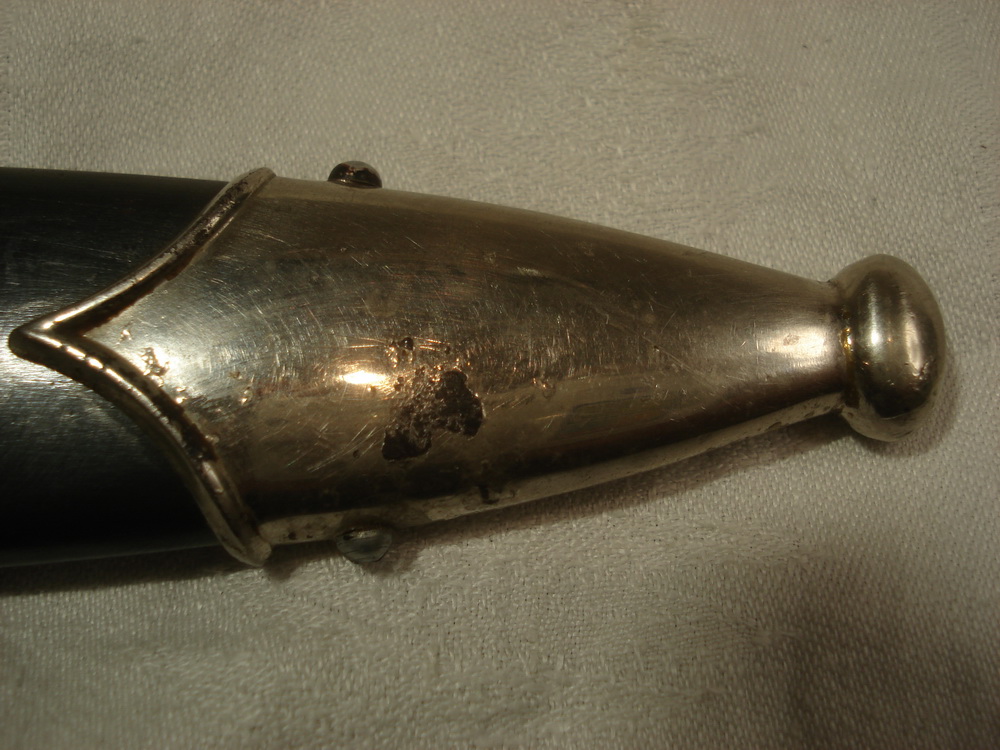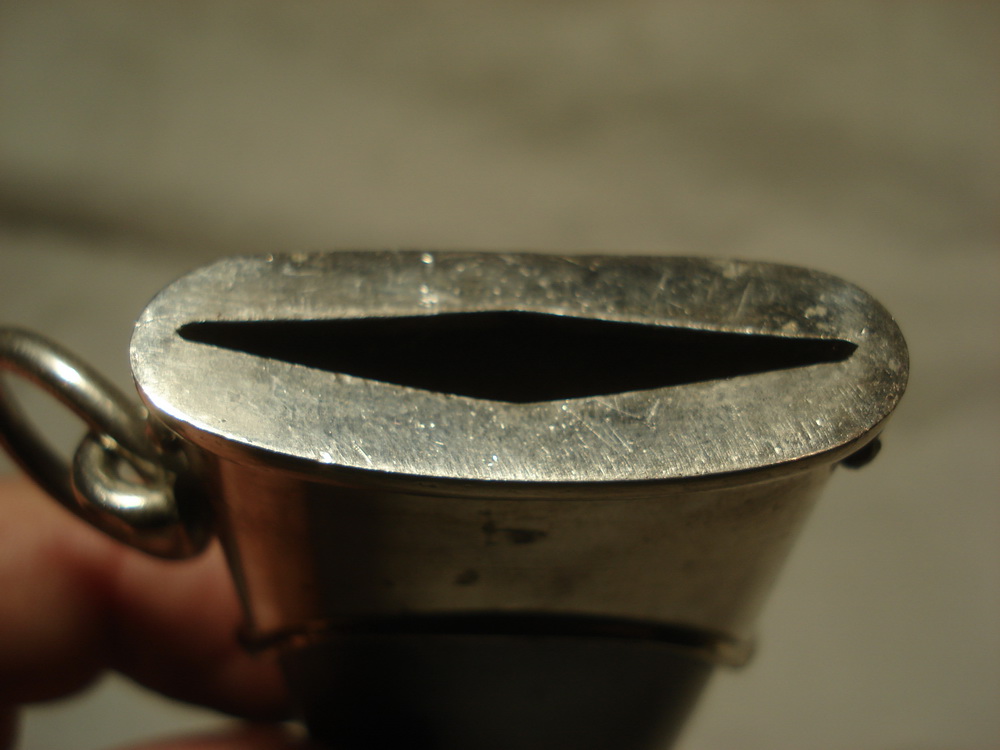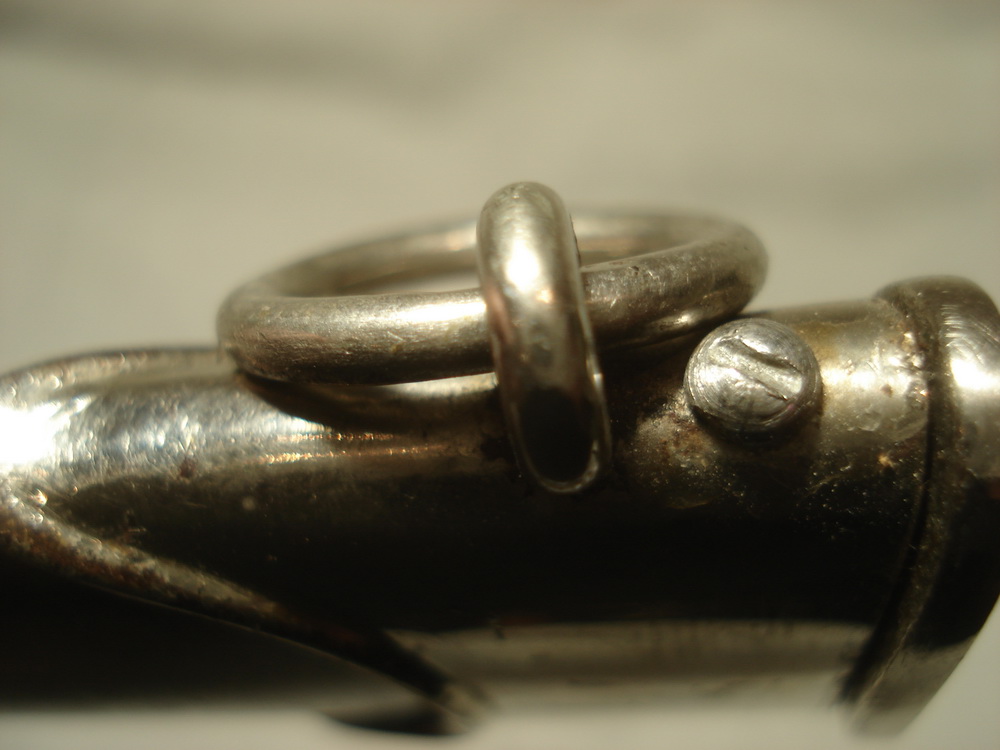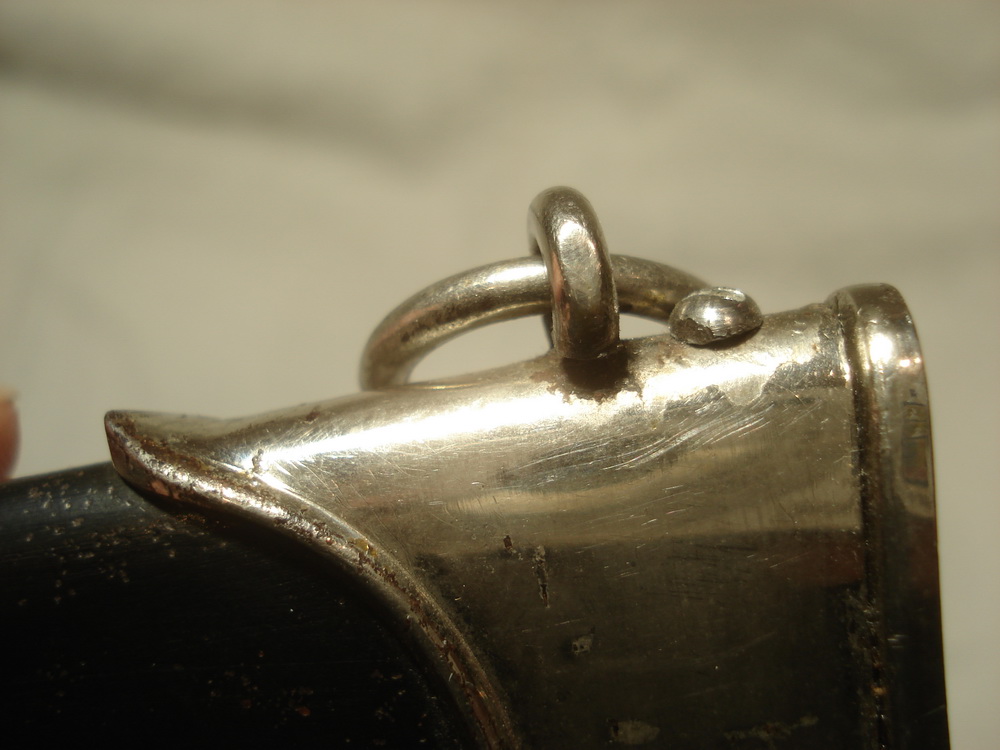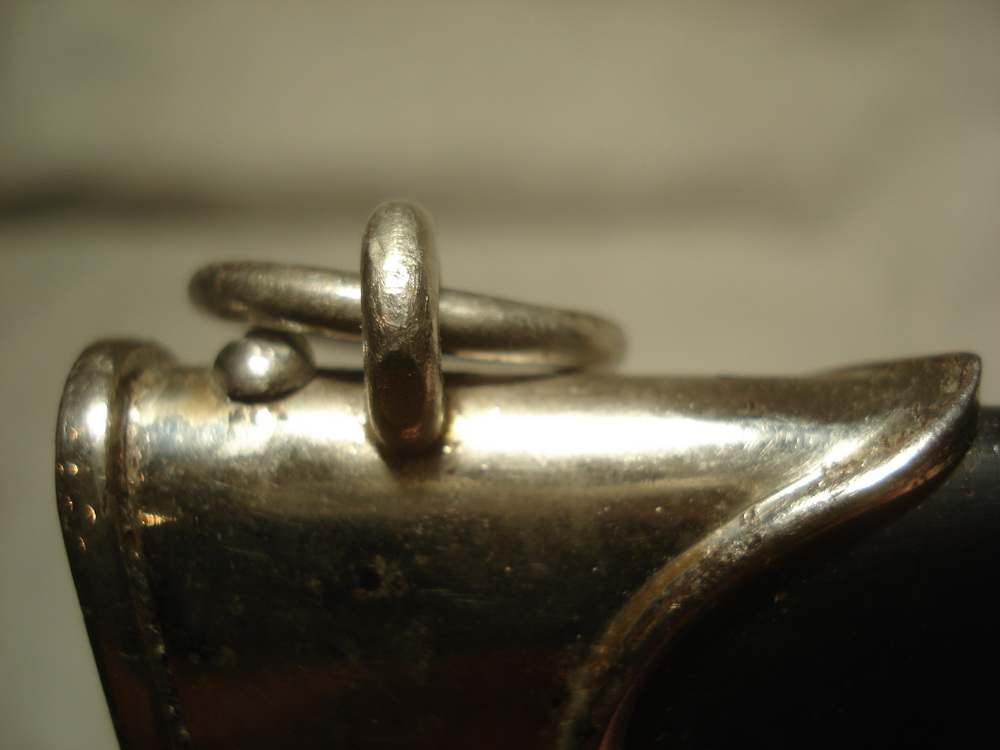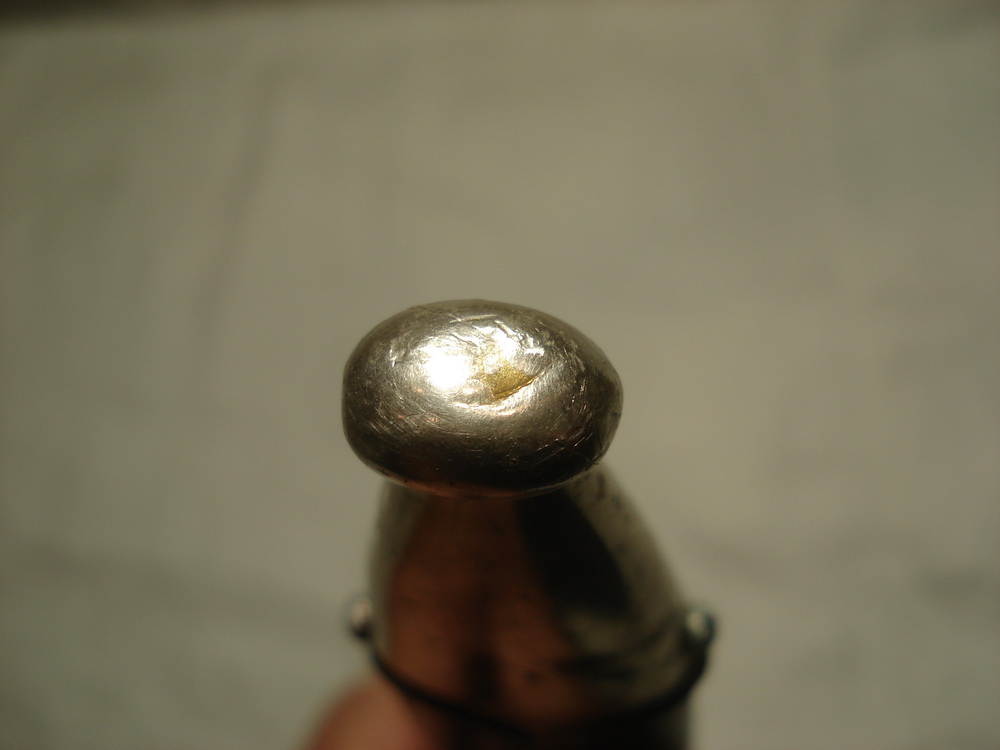 Scabbard, all magnetic, identified as "possibly manufactured by Ernst Pack & Söhne". $ 350,-


All parts presented here are from the same dagger. The conclusion from the "collecting community" is that the blade was a laser-etched copy. Due to this it has been "parted out".
Know your SS M33 parts, as I sure as h#¤%# don't!