More pictures!

This page displays more pictures of the items that you found on the previous page.
If you need more "pictorial evidence" shoot me an email!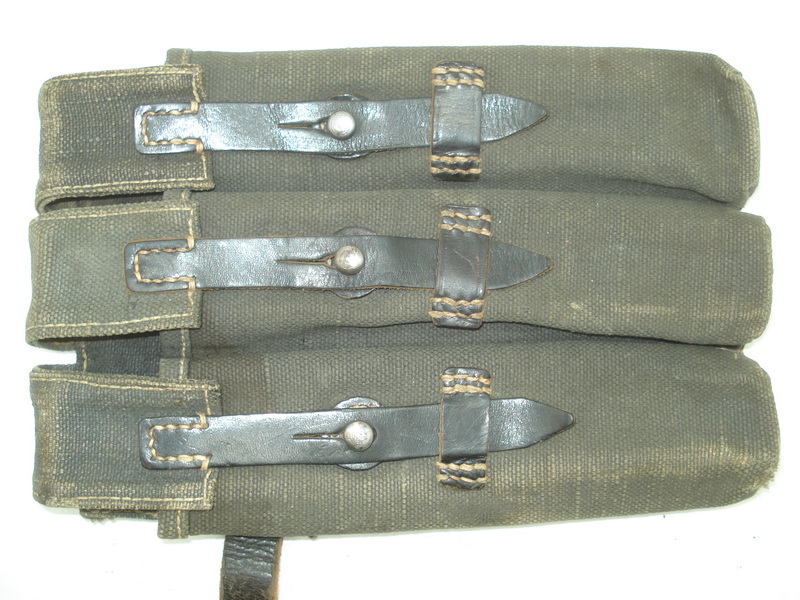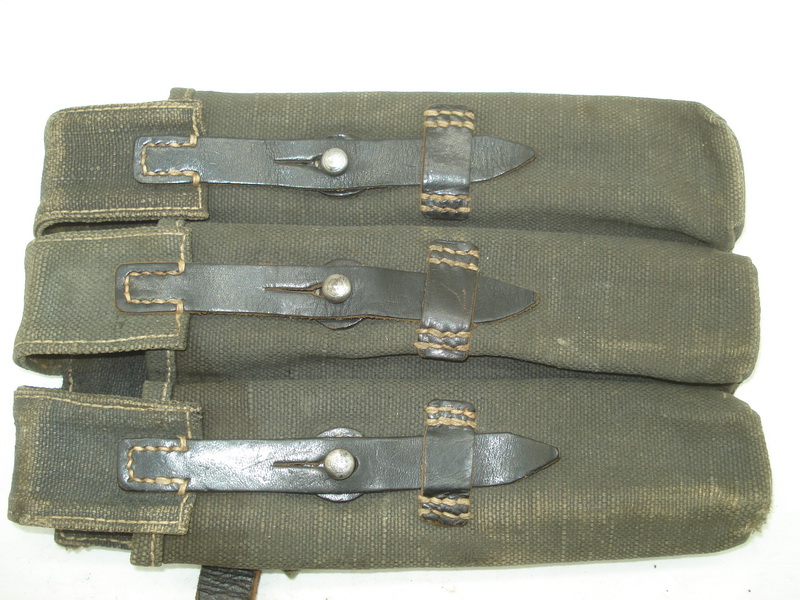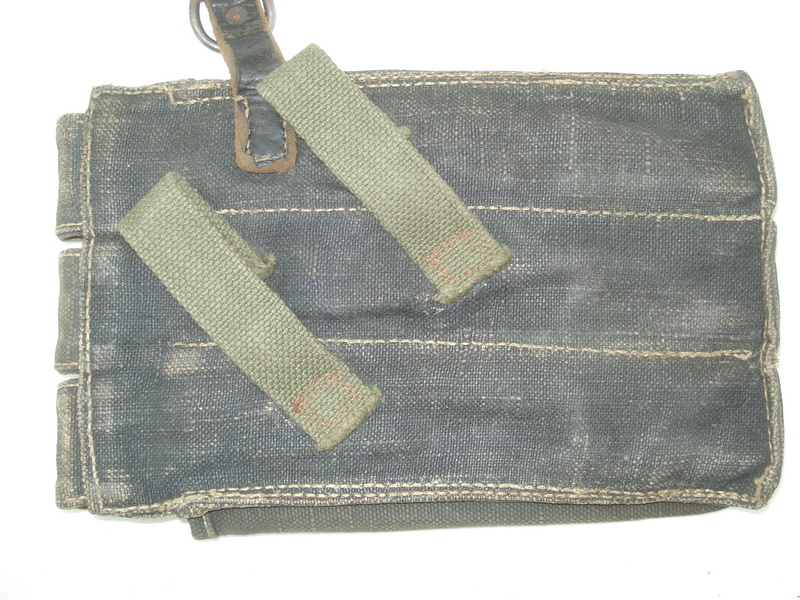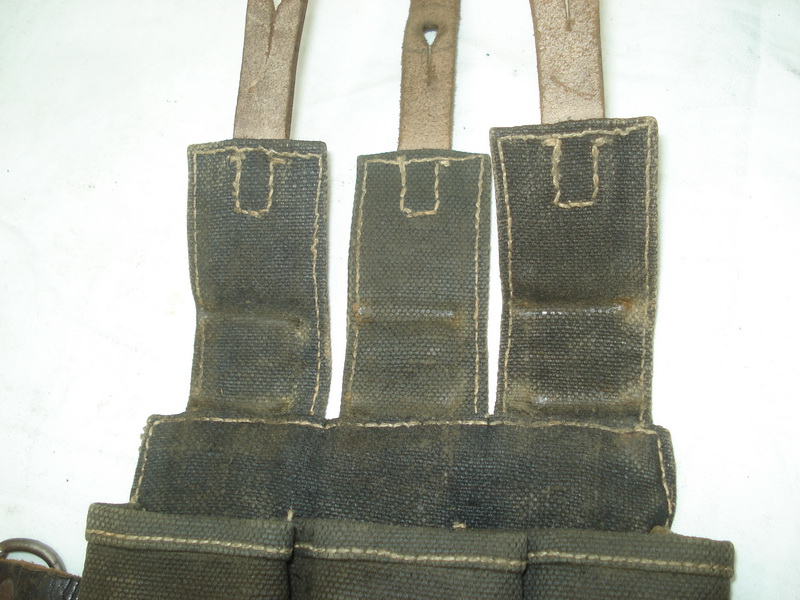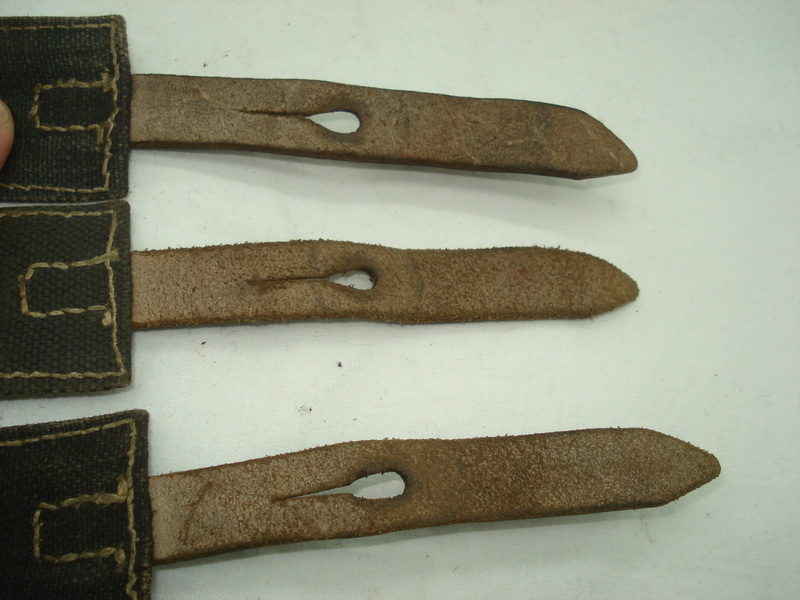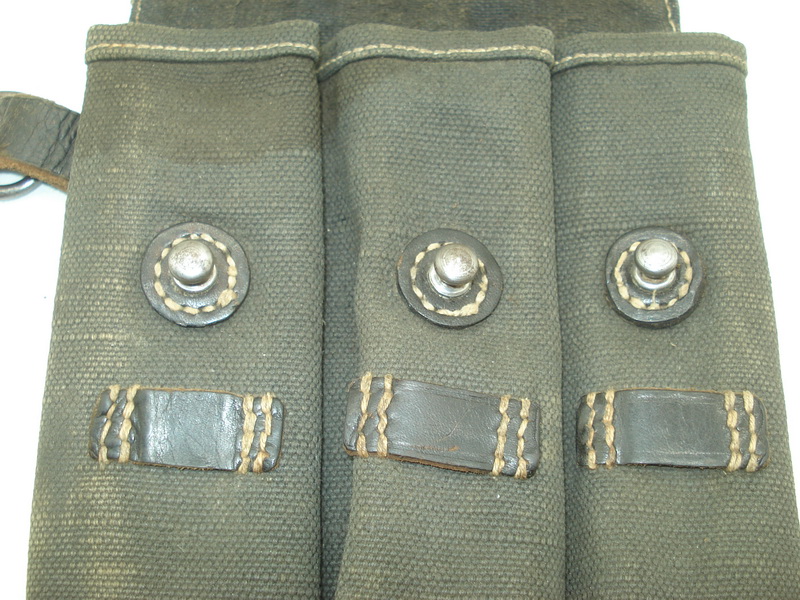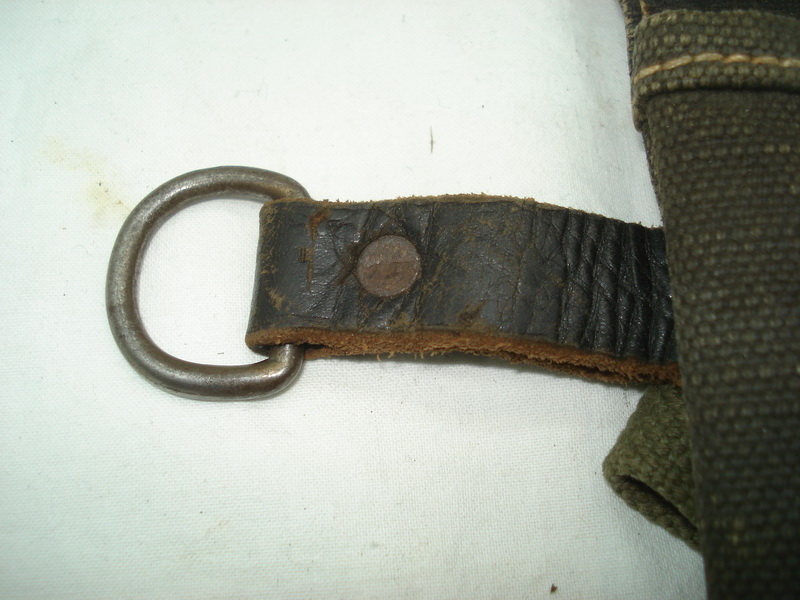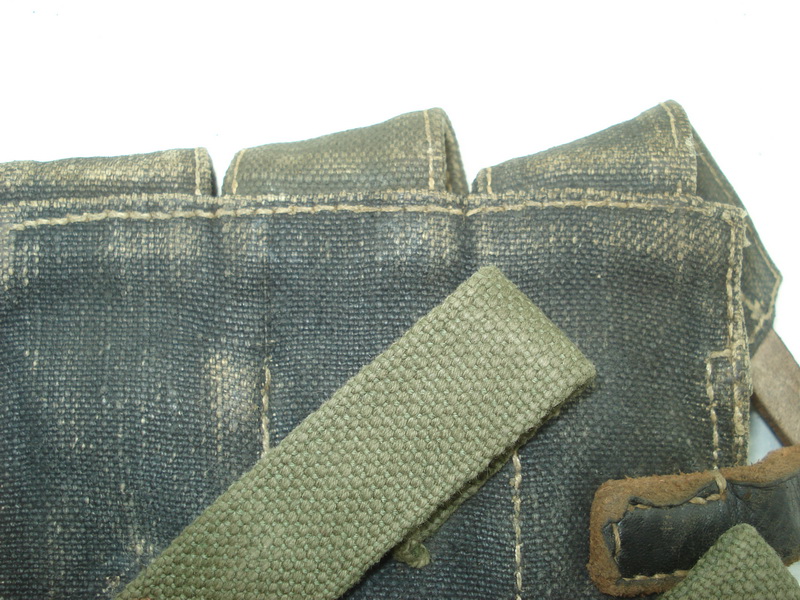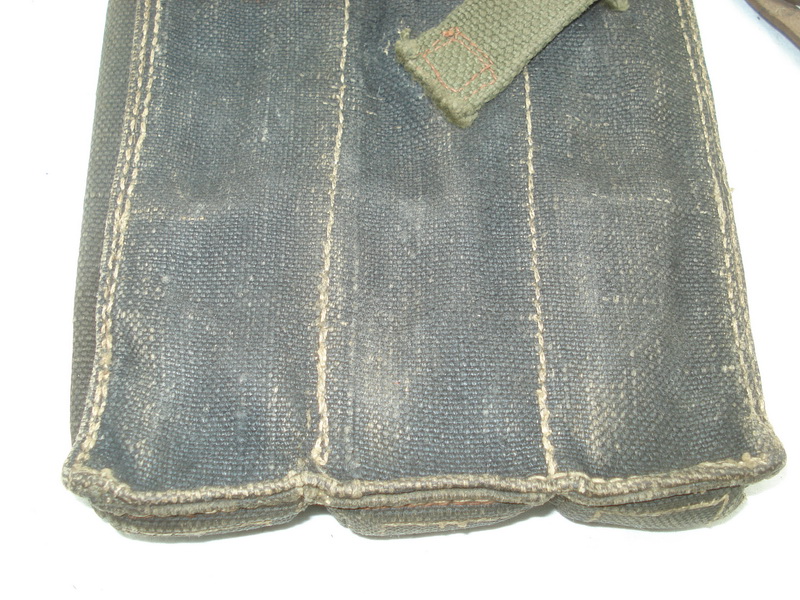 MP38 u. 40 magazine pouch. Very good
condition, faint "MP38 u. 40" marking to the top rear. Belt leather loops have been replaced with webb straps by the Norwegian army postwar.
$ 450,-