More pictures!

This page displays more pictures of the items that you found on the previous page.
If you need more "pictorial evidence" shoot me an email!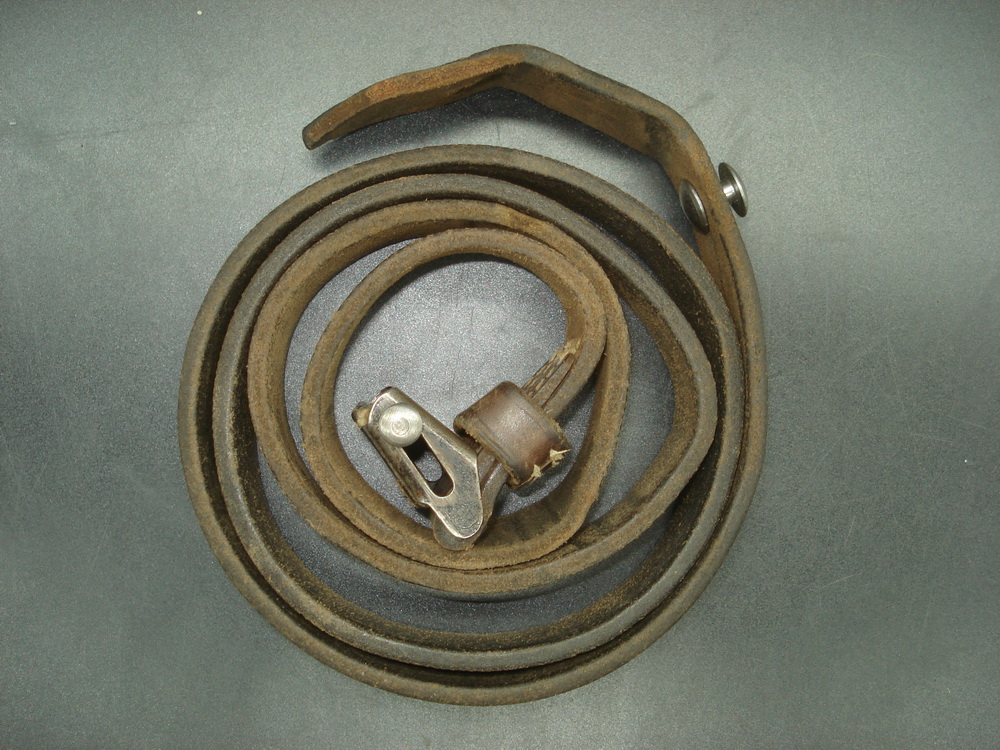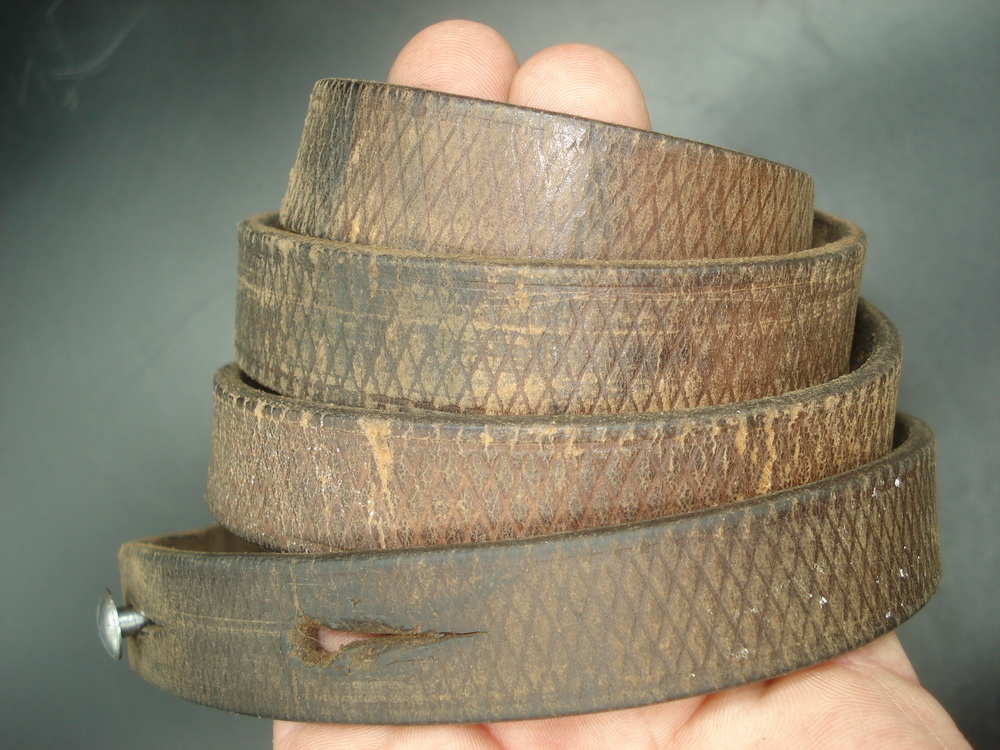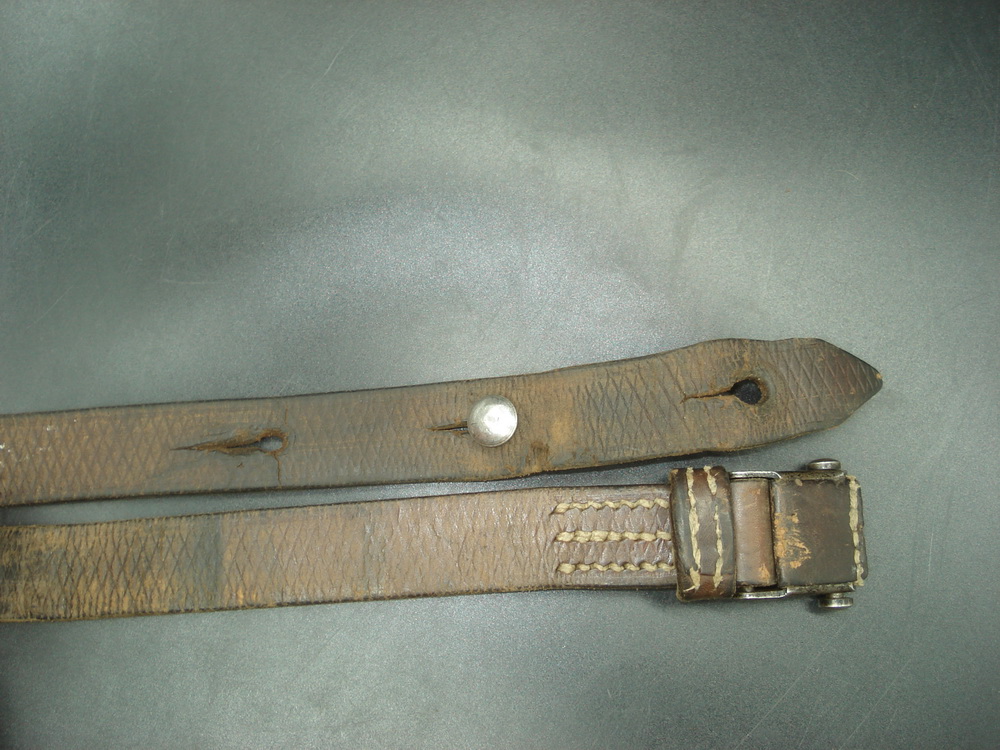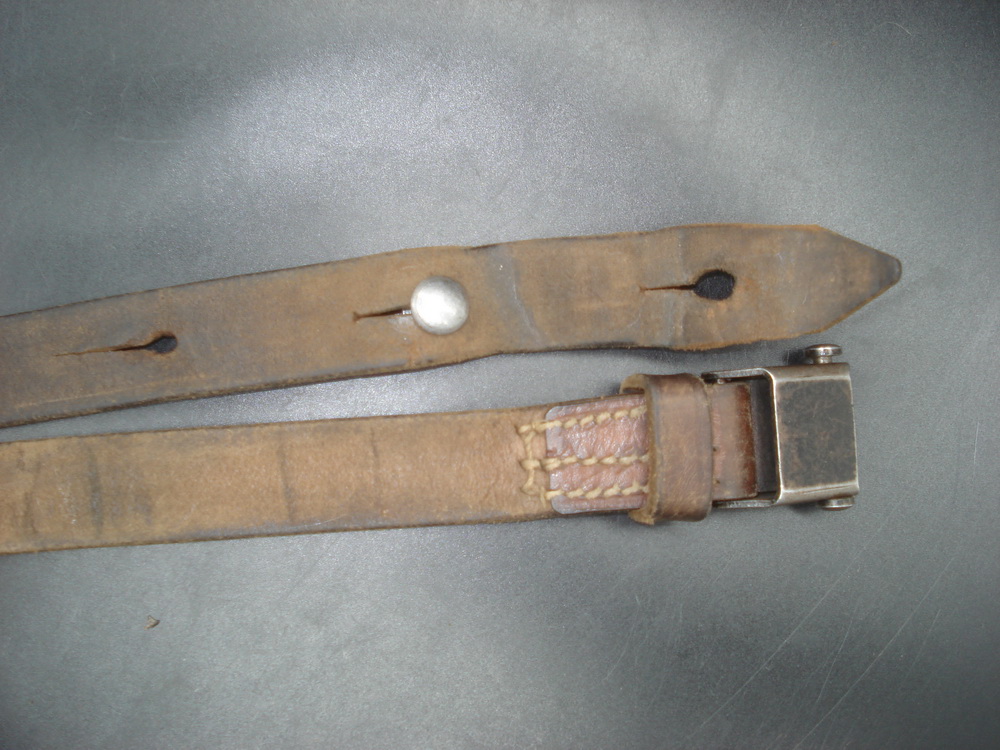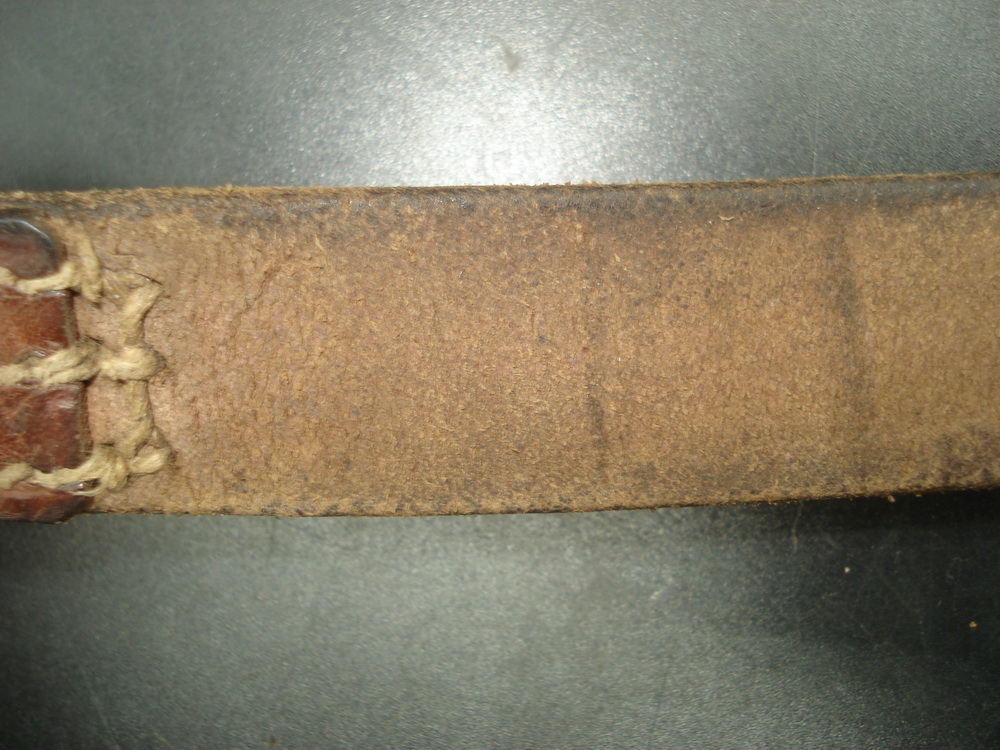 MP38 u. 40 sling. Very good
condition, thick, good leather. A third hole has been added in the field. No markings visible any more.
$ 250,-