More pictures!

This page displays more pictures of the items that you found on the previous page.
If you need more "pictorial evidence" shoot me an email!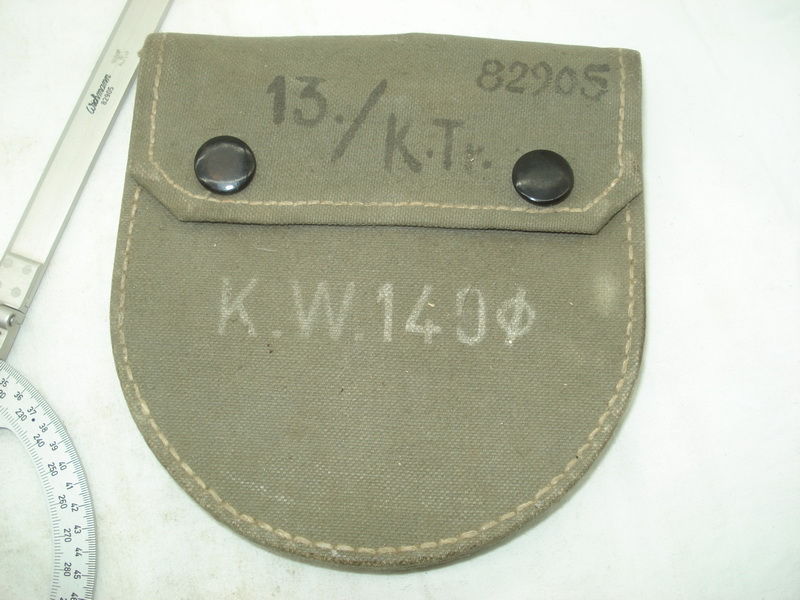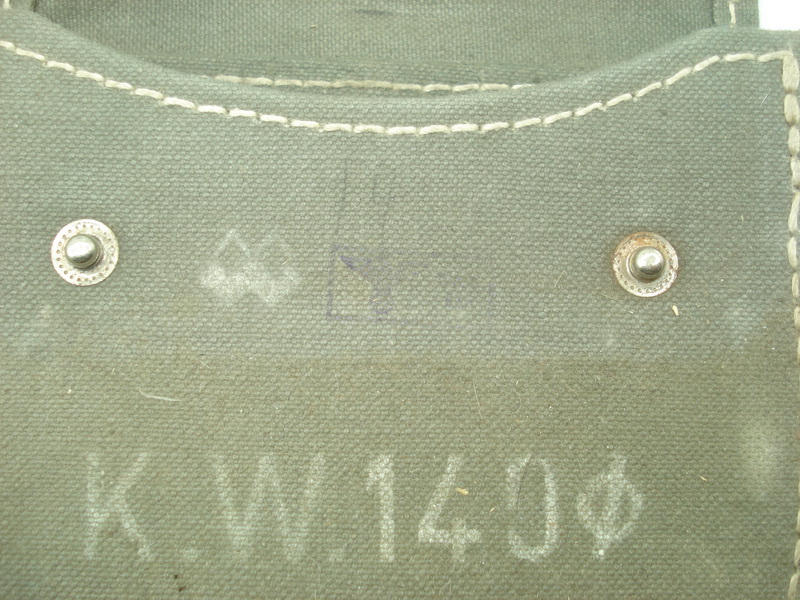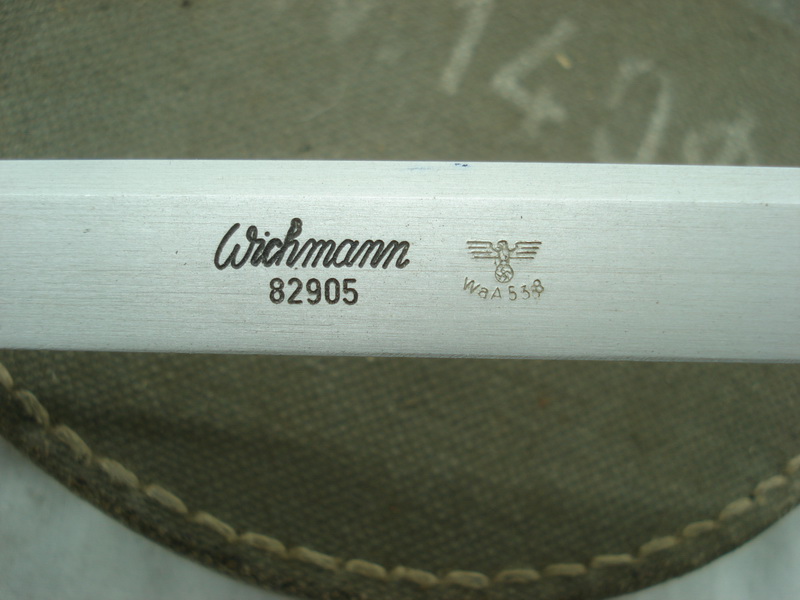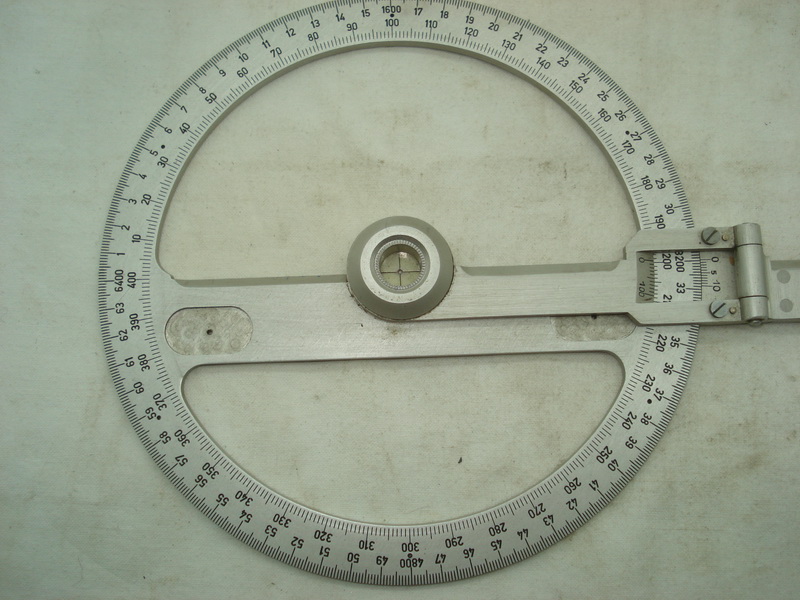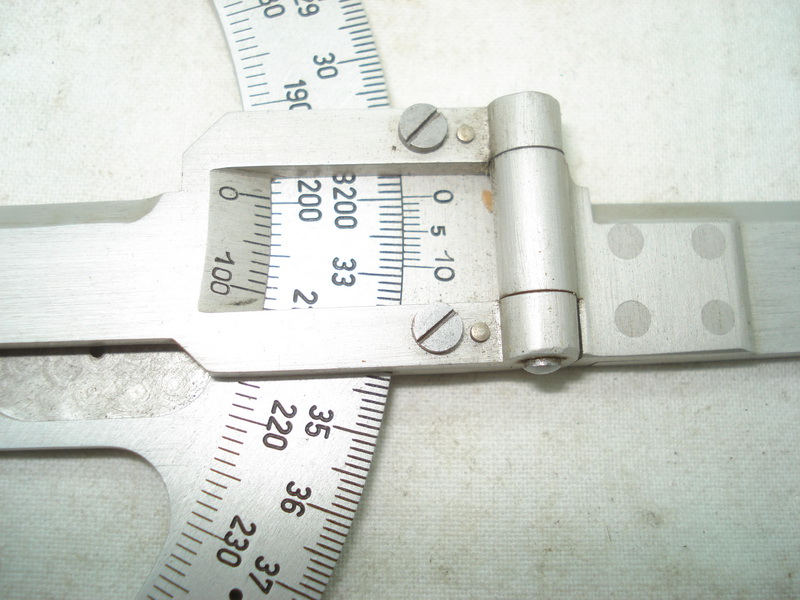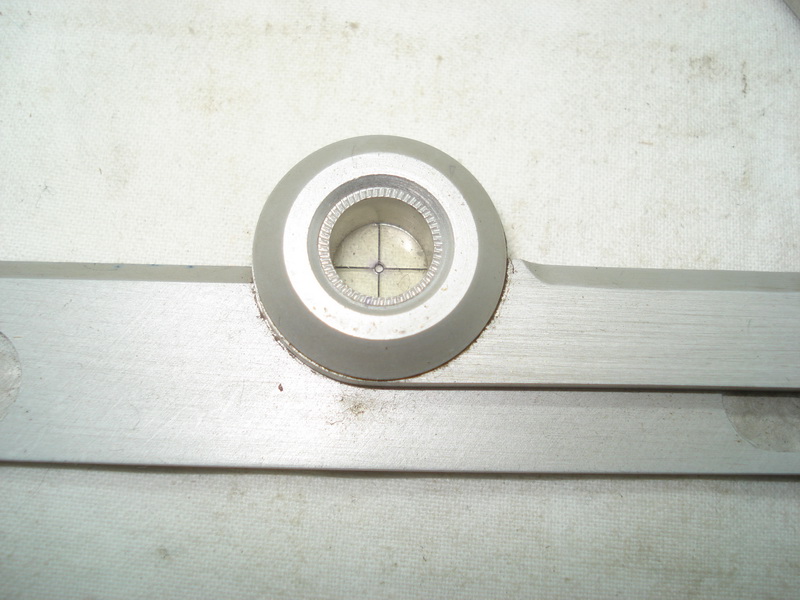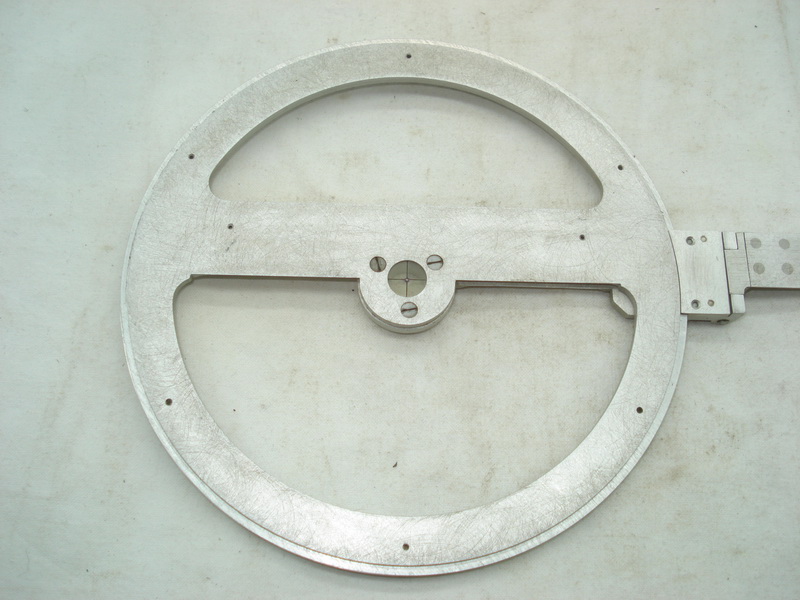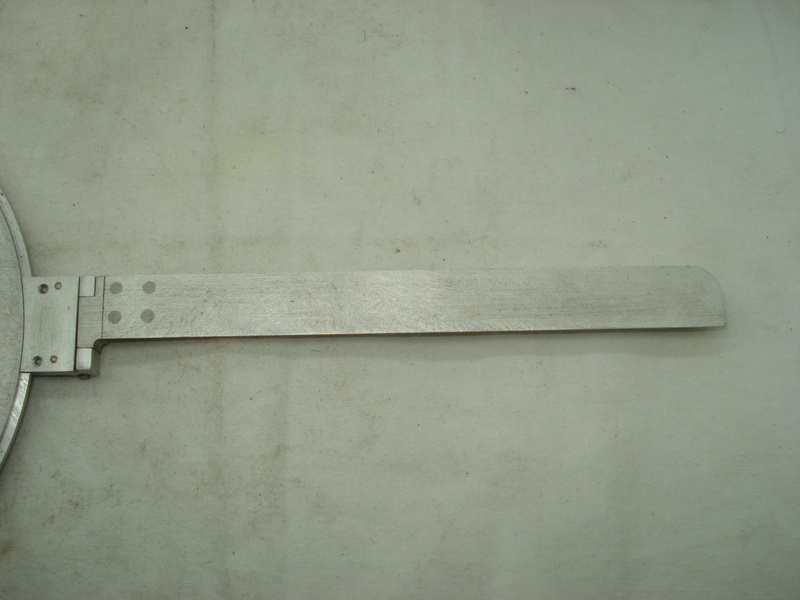 Karten Winkel Messer 140.
German WW2 map angle plotter in original storage case. Both items are Waffenamt marked. Both items carries the company trade mark for Gebrüder Wichmann, Berlin. The stylized "W" on the case and the scripted "Wichmann" on the tool. Both items in excellent condition. The instrument is very nicely made of aluminium and has a very good accuracy. Based on the H/6400 system. (Full circle is divided into 6400 units). Was used on maps to determine angles and grids. Especially important tool for forward observers, artillery, mortar and MG units firing indirectly (without visual contact with the target). Beautiful matching set!
$ 350,-