More pictures!

This page displays more pictures of the items that you found on the previous page.
If you need more "pictorial evidence" shoot me an email!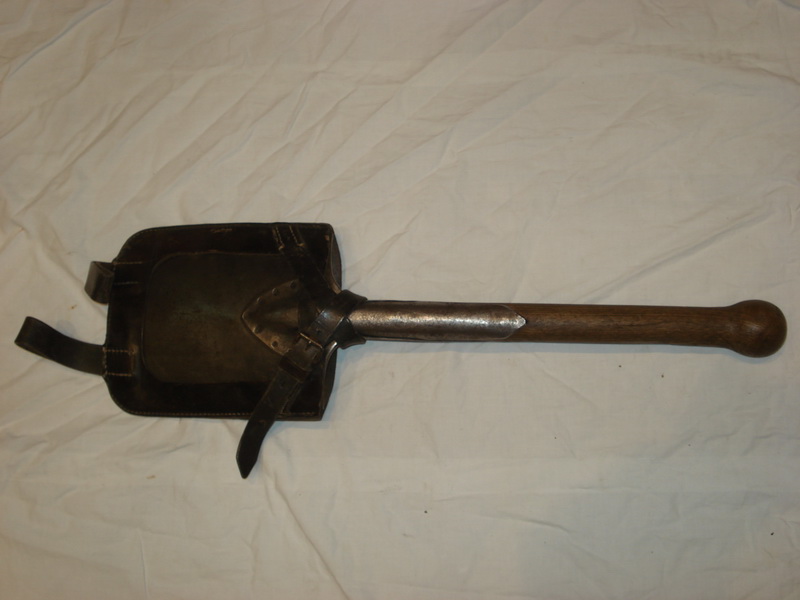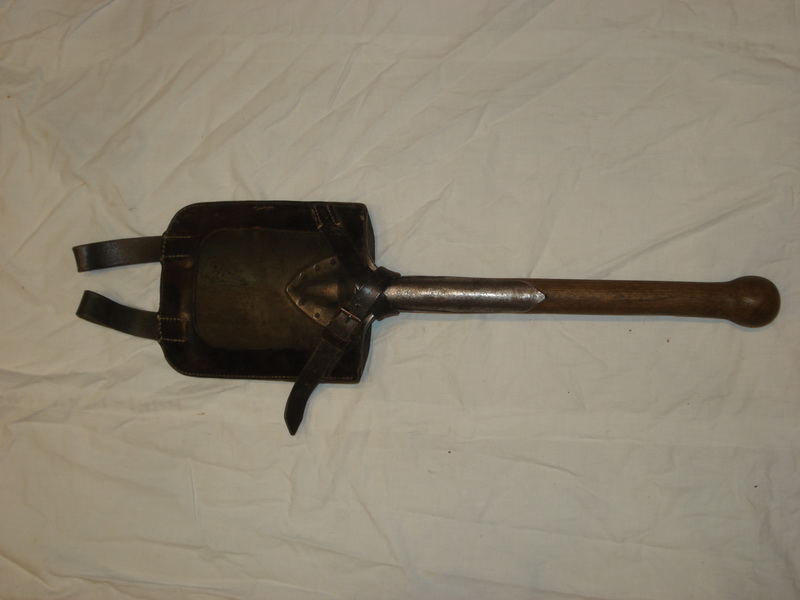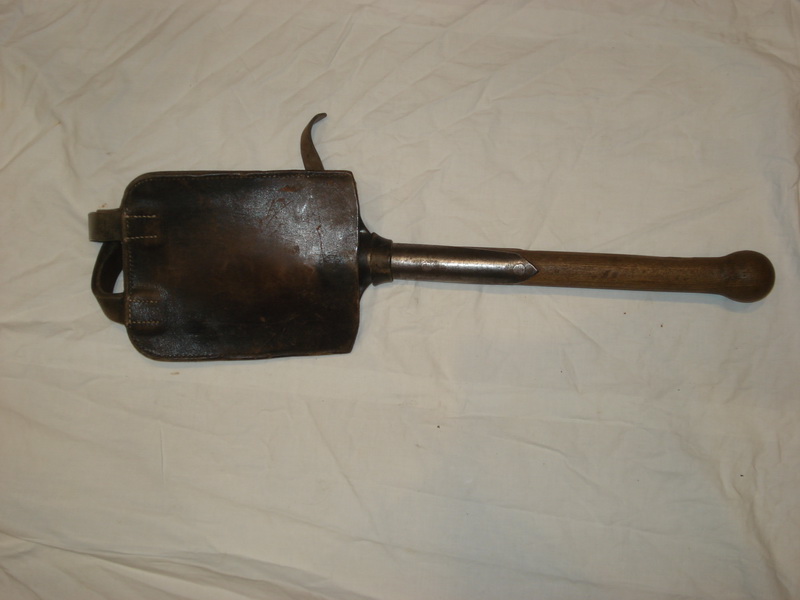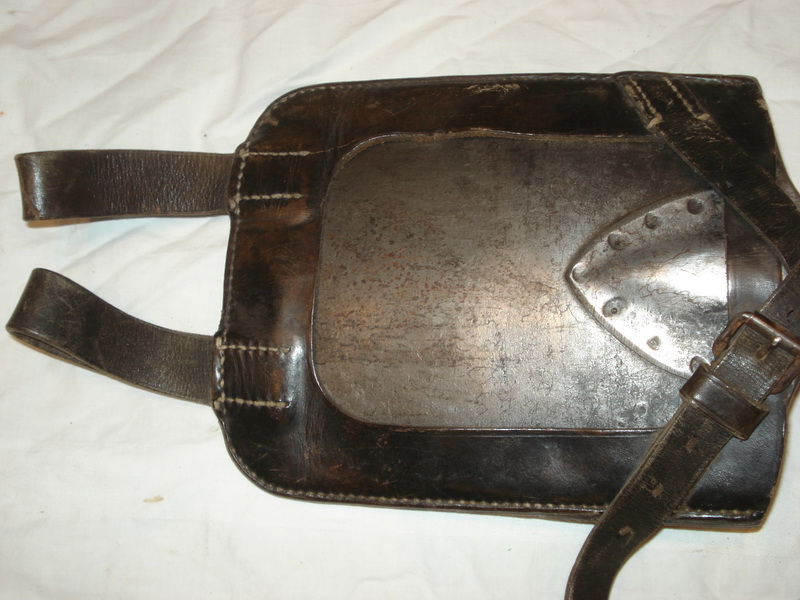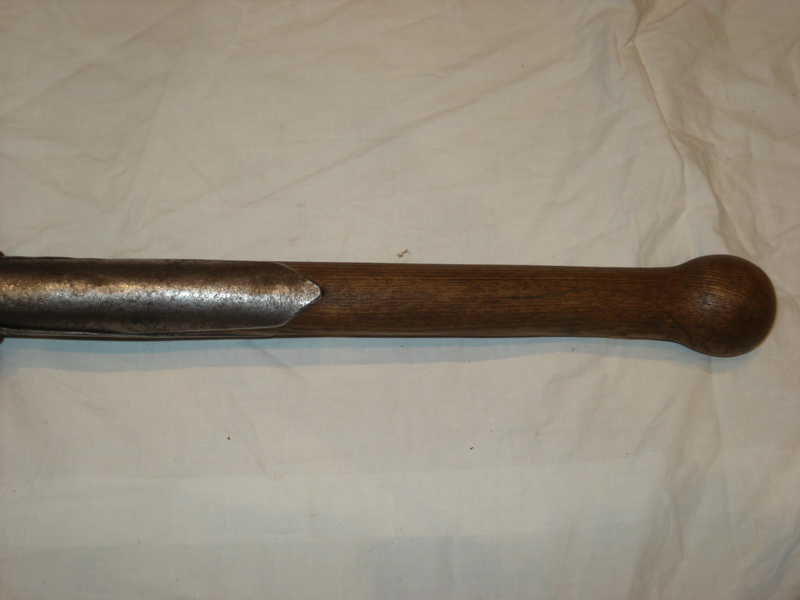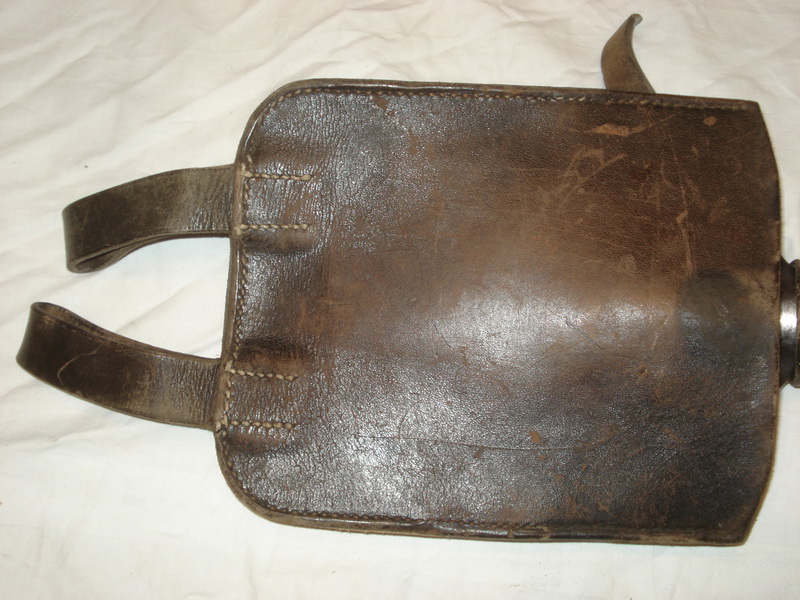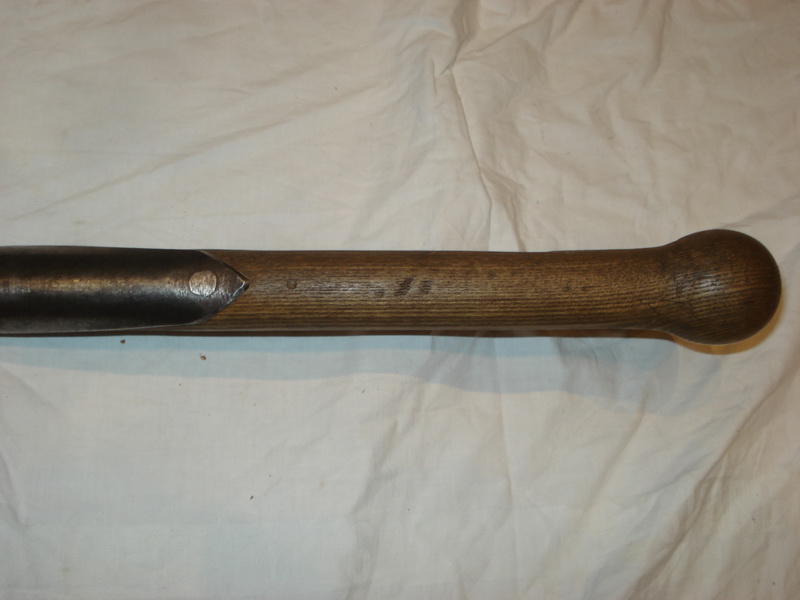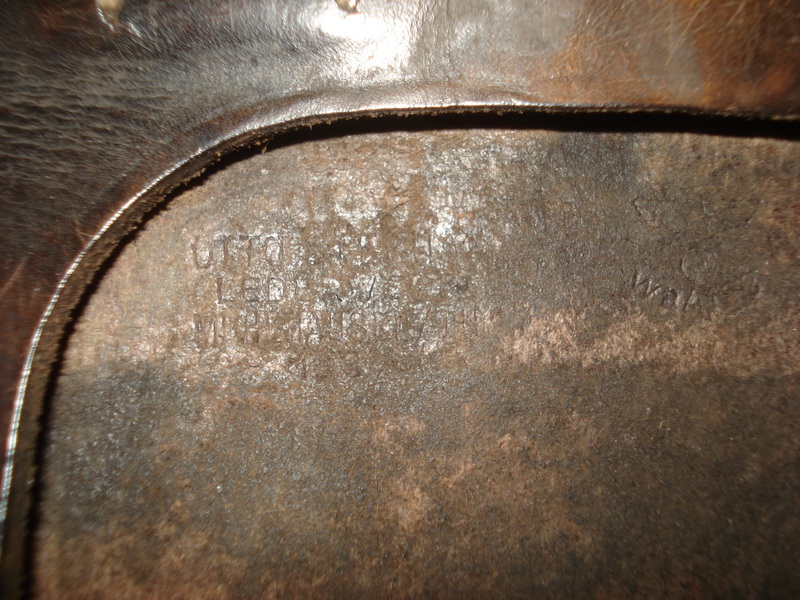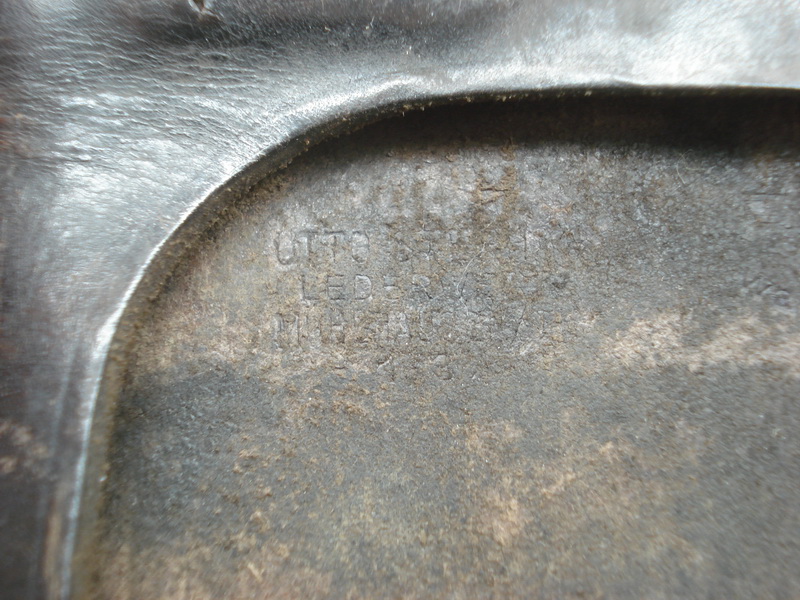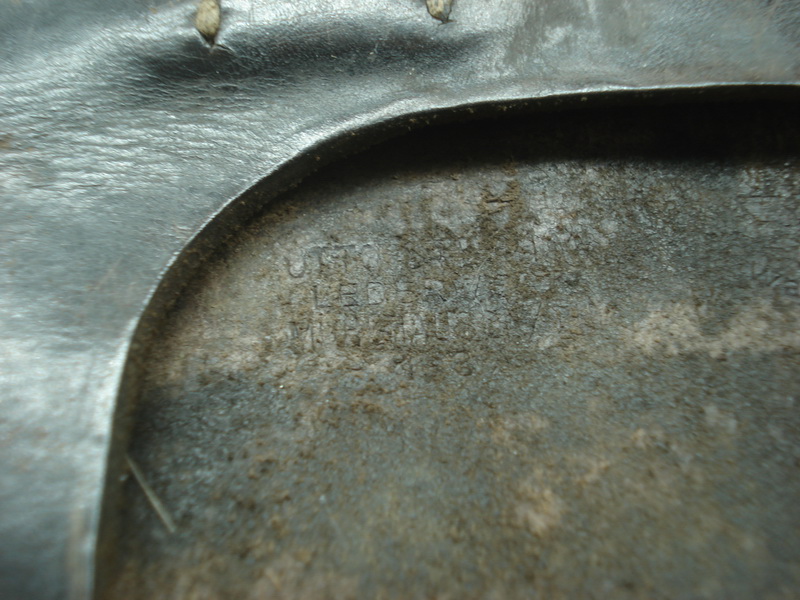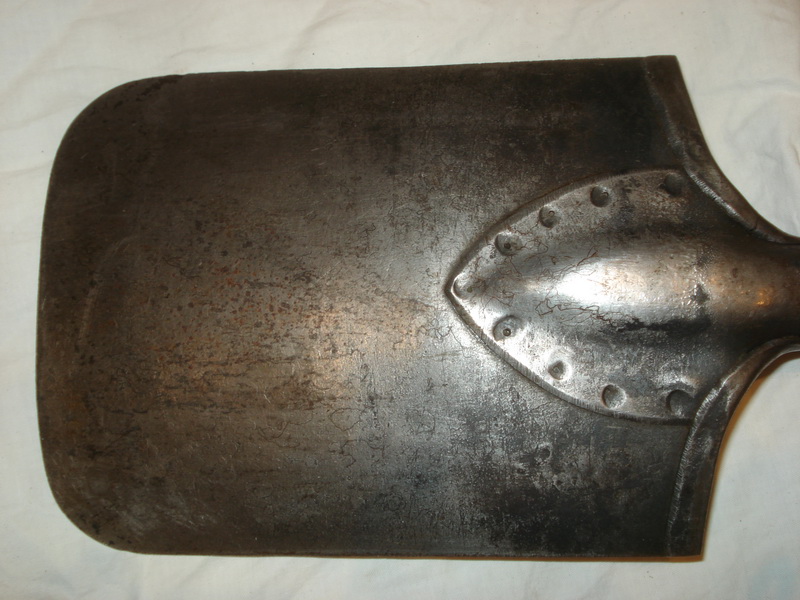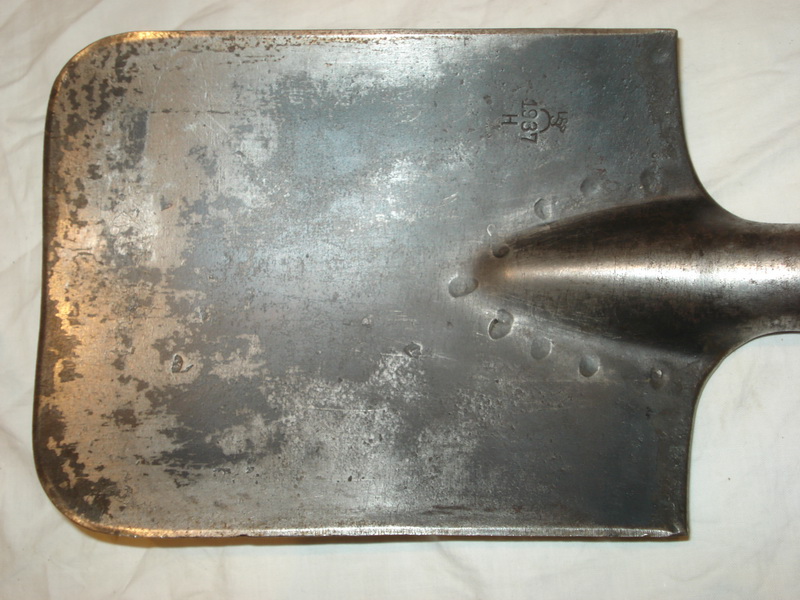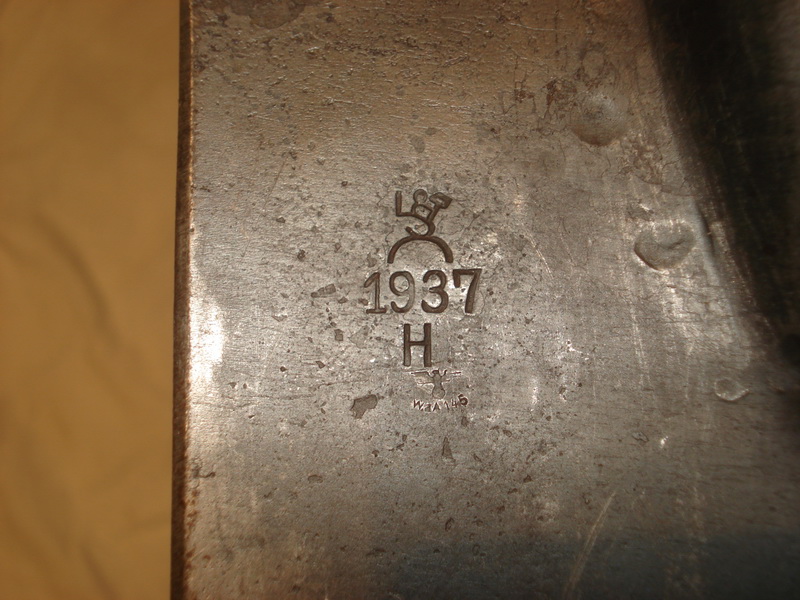 German WW2 infantry entrenching tool with carrier from 1937. Carrier is the early model made of leather.
Carrier has a nice WaA and the makers mark Otto xxxxxx Lederwerke xxxxx 1937.
Shovel is nicely marked with a makers logo, 1937 and "H" for Heer, as well as a nice WaA. $ 450,
-