More pictures!

This page displays more pictures of the items that you found on the previous page.
If you need more "pictorial evidence" shoot me an email!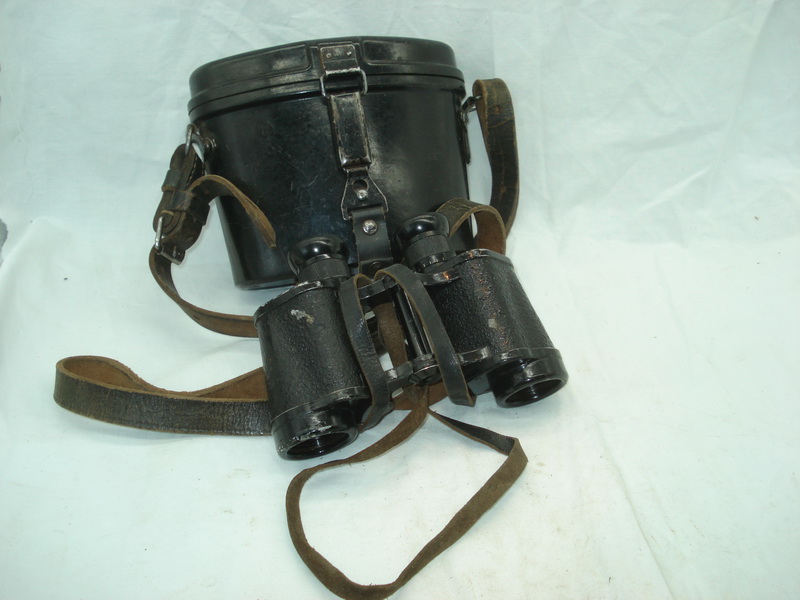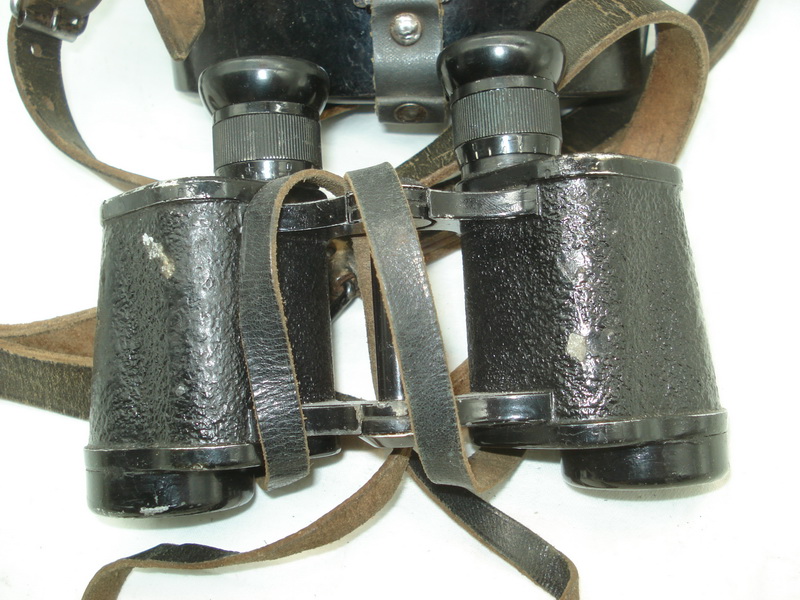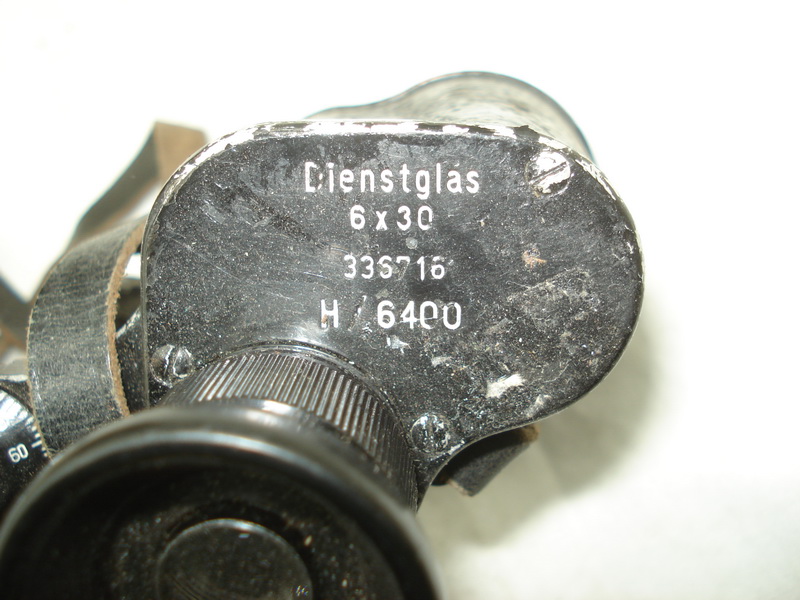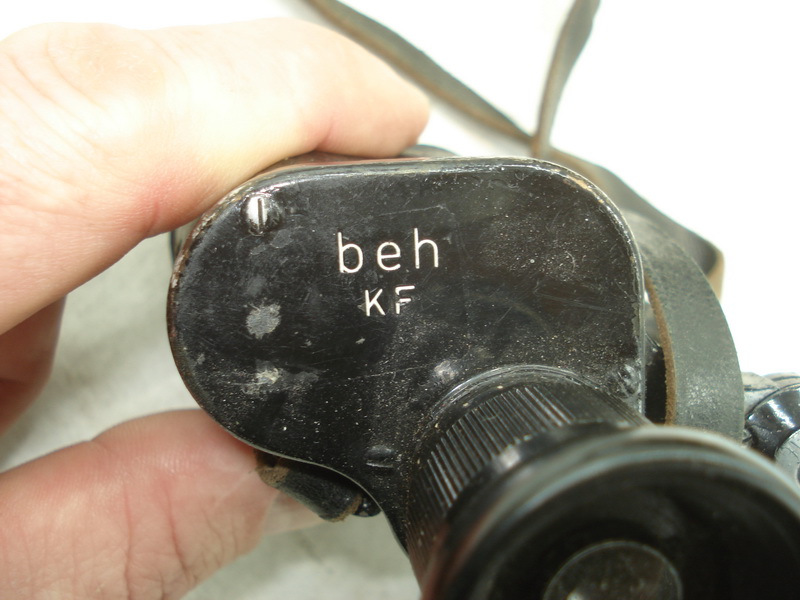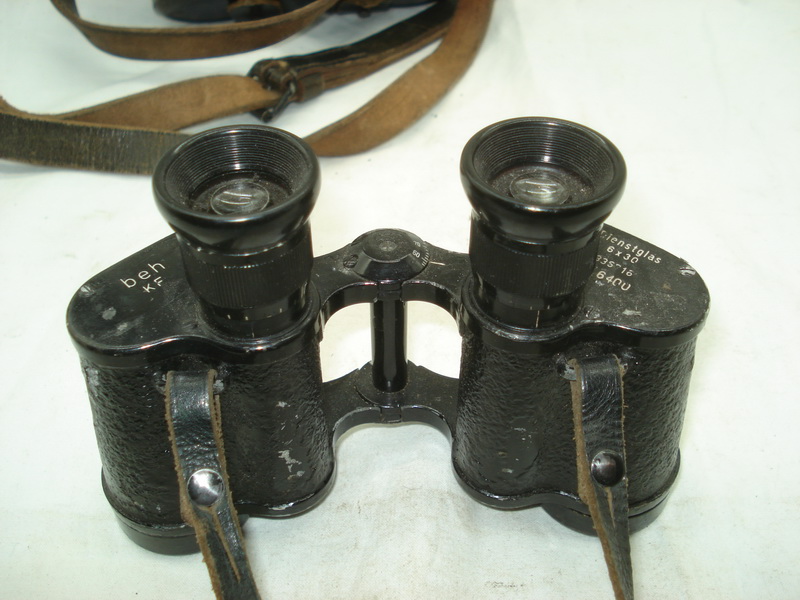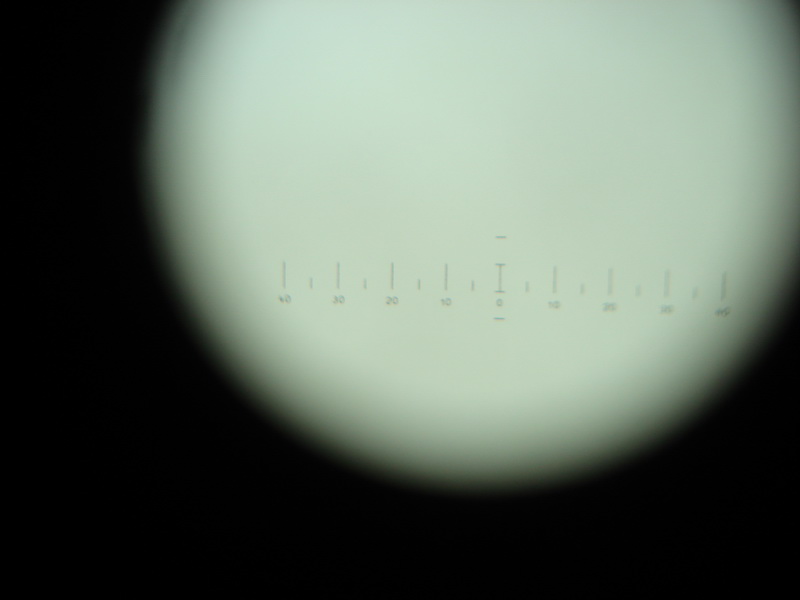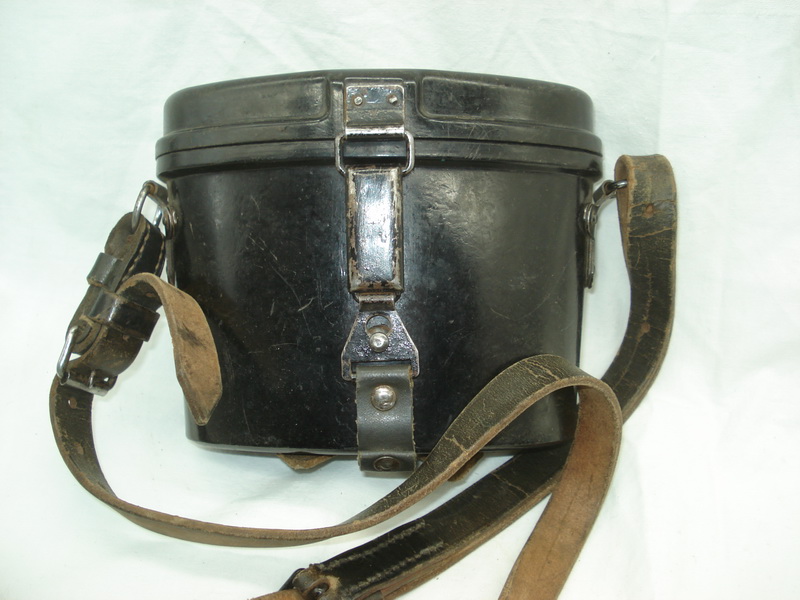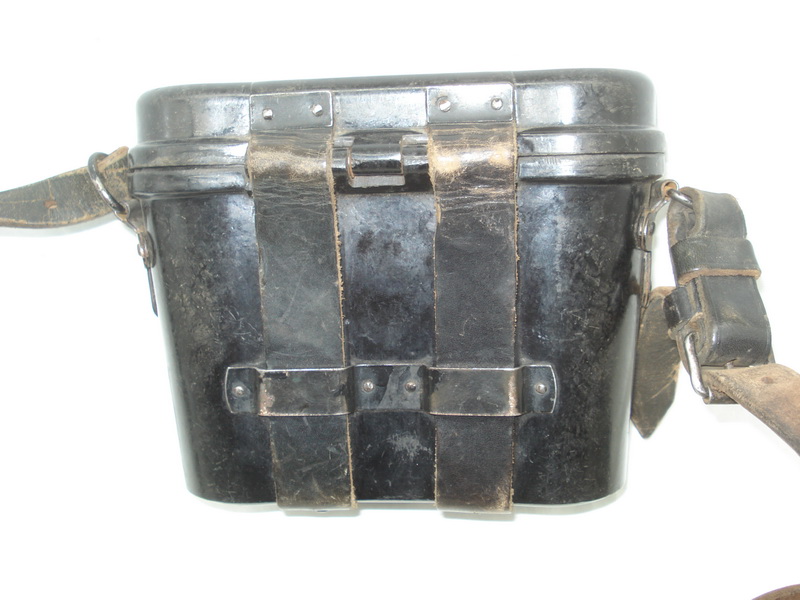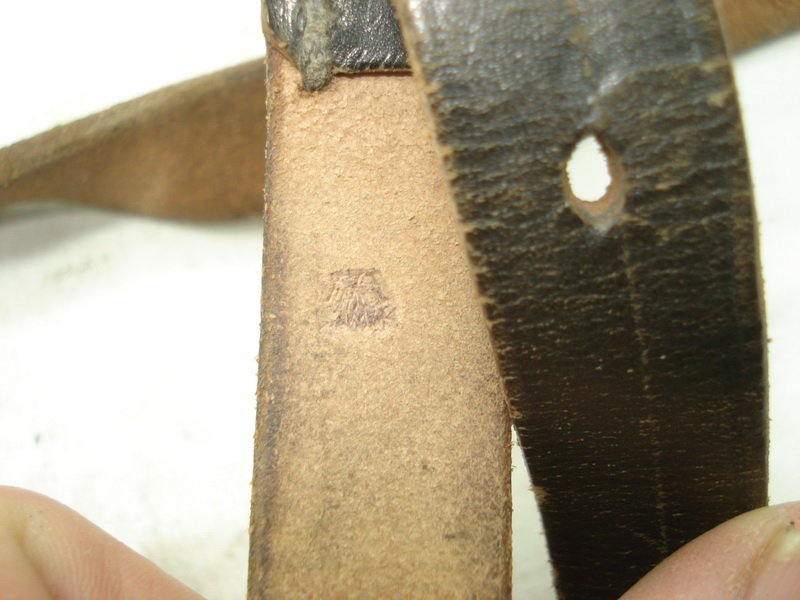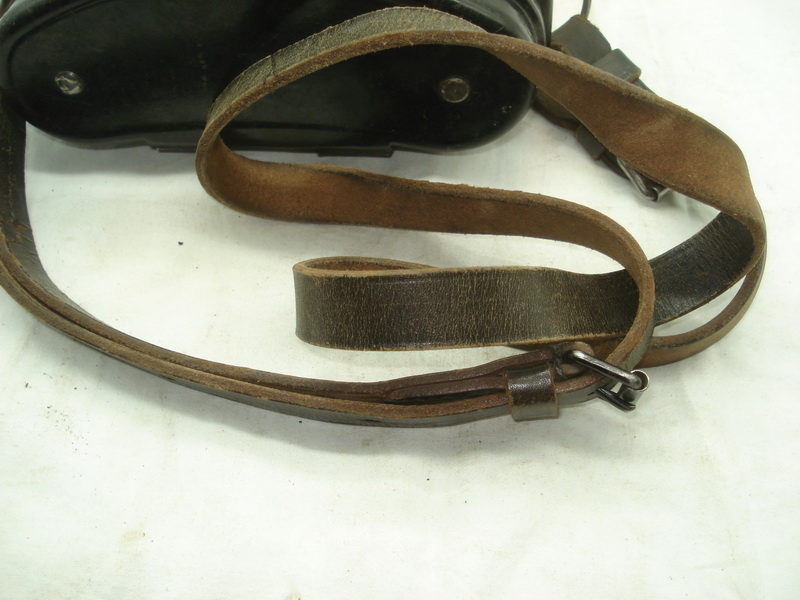 Dienstglas 6x30 binoculars in Bakelite transport box. Complete with the original carrying strap for the Bakelite box and the original leather neck strap.
Dienstglas maker marked beh
for Ernst Leitz A.G. Wetzlar.
and "KF" for Kaltefest (lubricated for cold weather). "H/6400" denotes the presence of a grid on the lense used as a tool for measuring distances. Clear optics. $ 310,-