More pictures!

This page displays more pictures of the items that you found on the previous page.
If you need more "pictorial evidence" shoot me an email!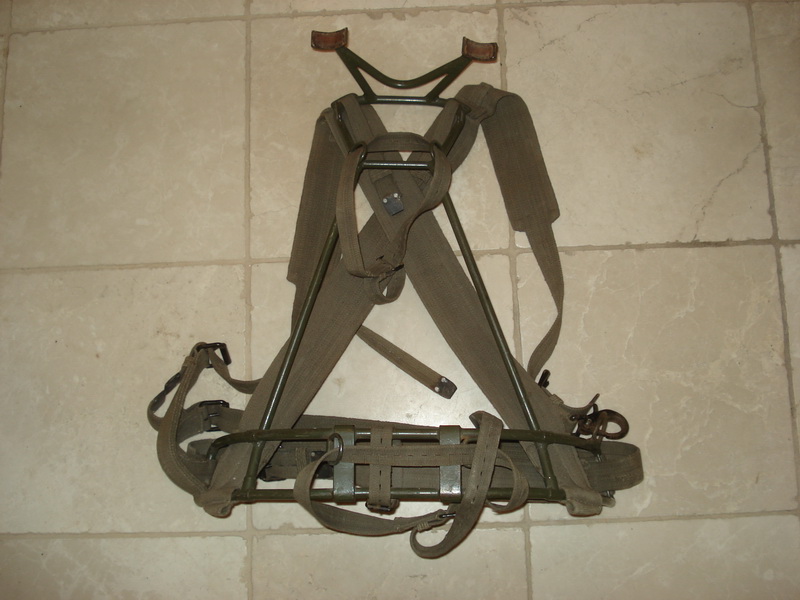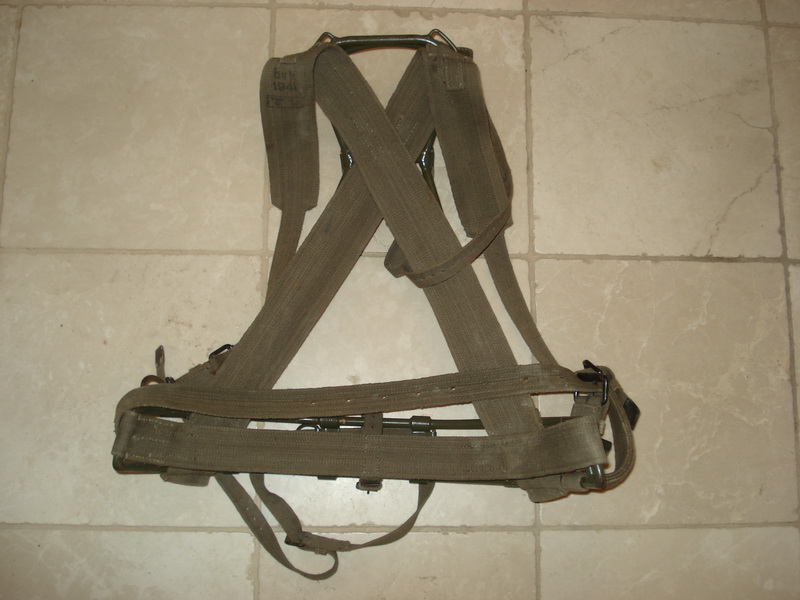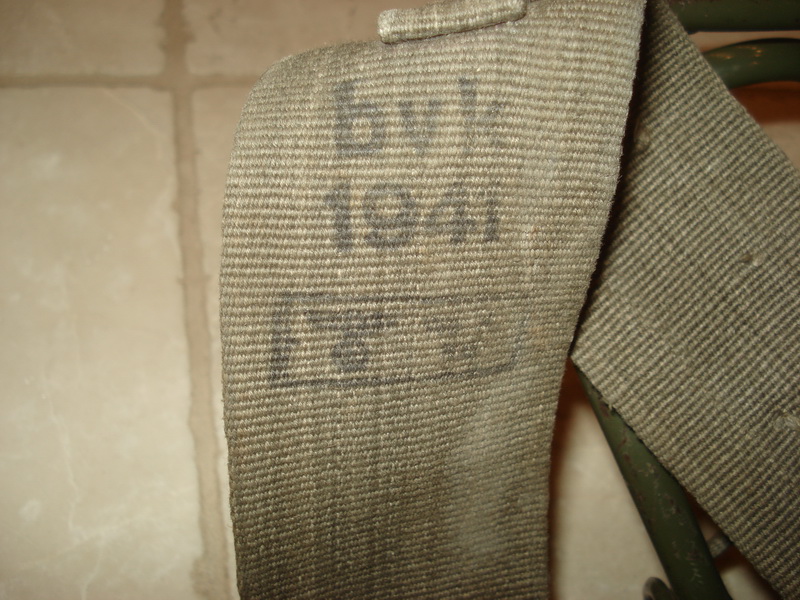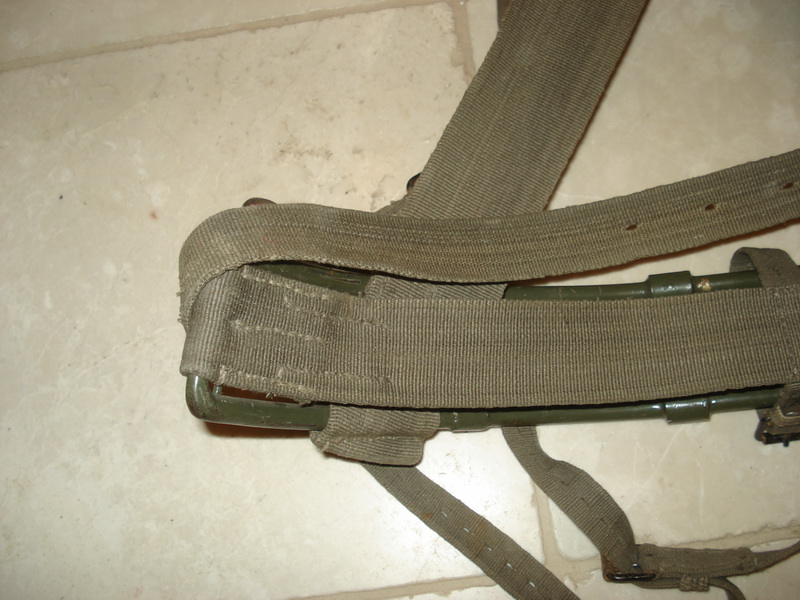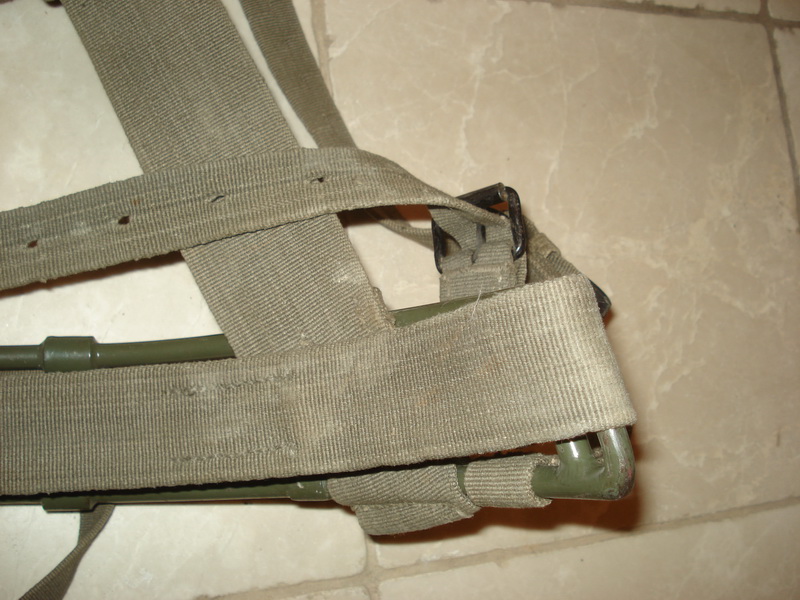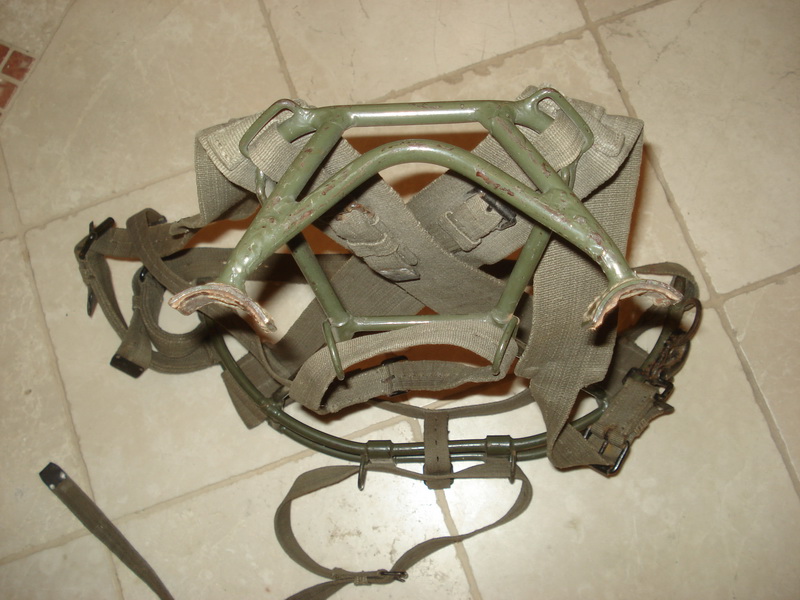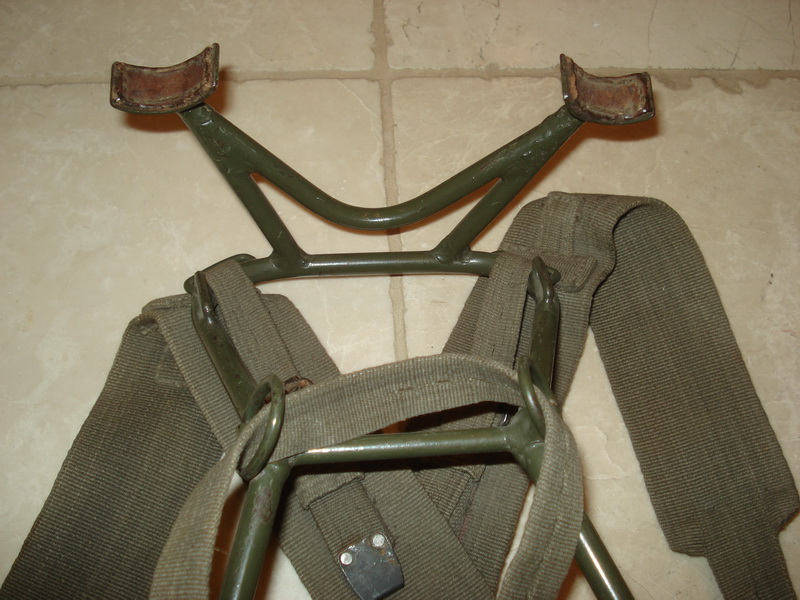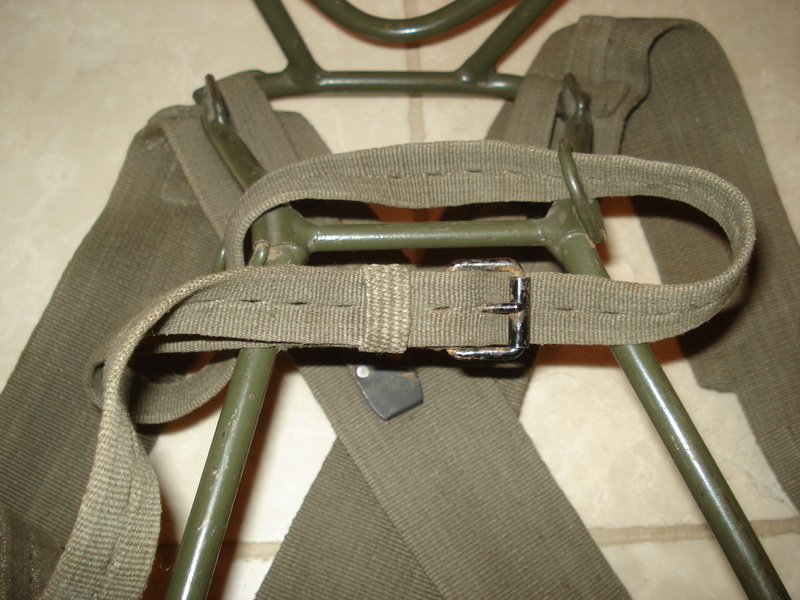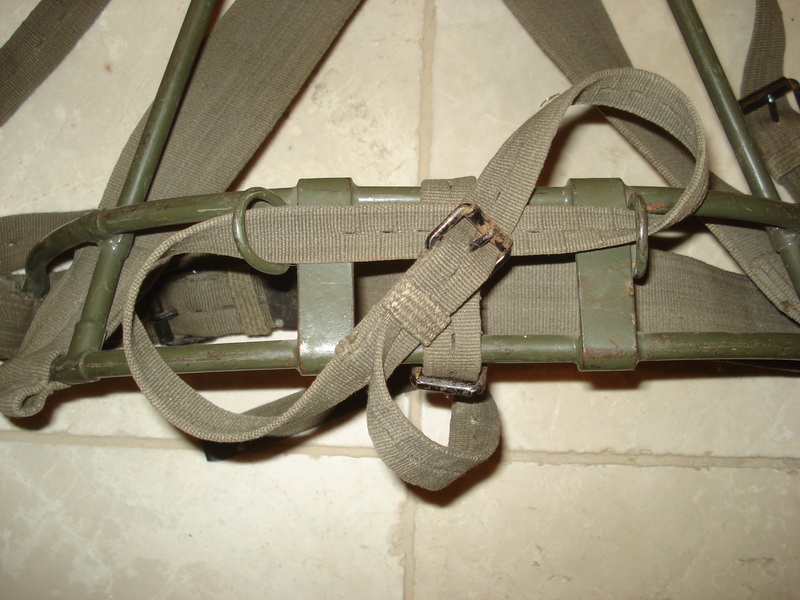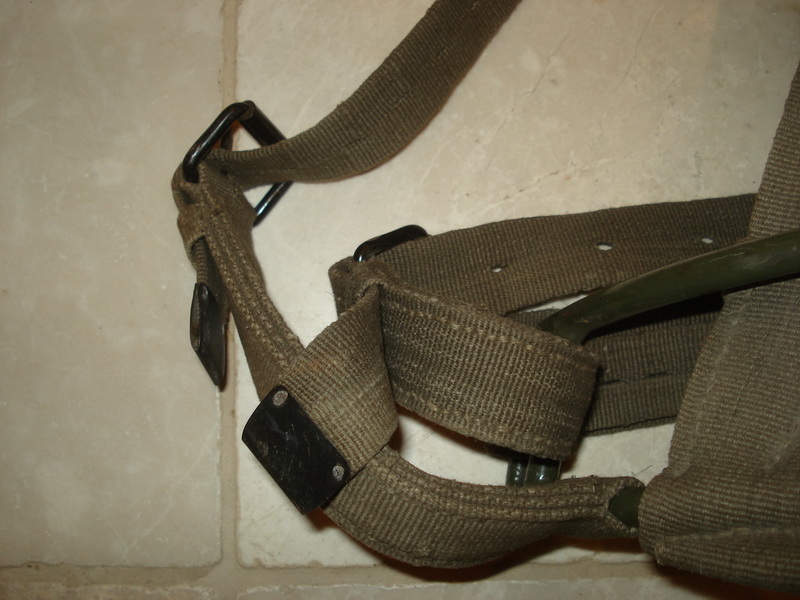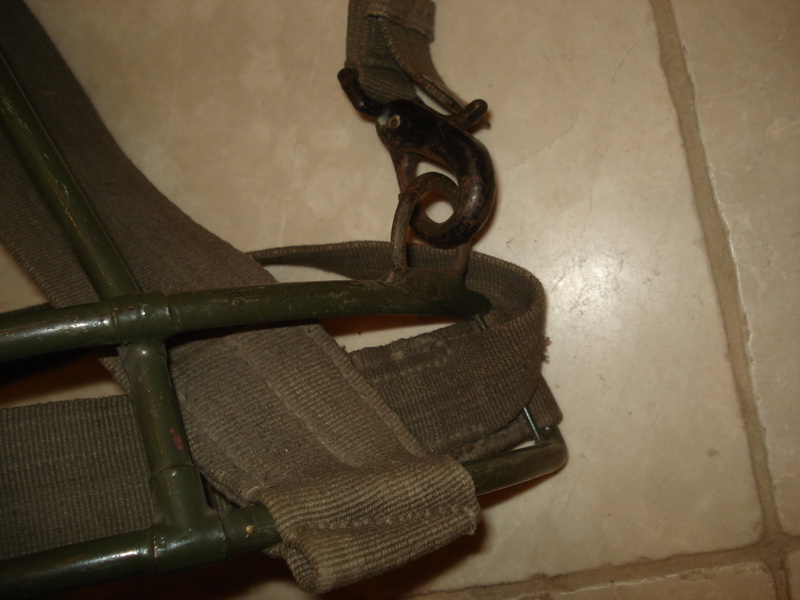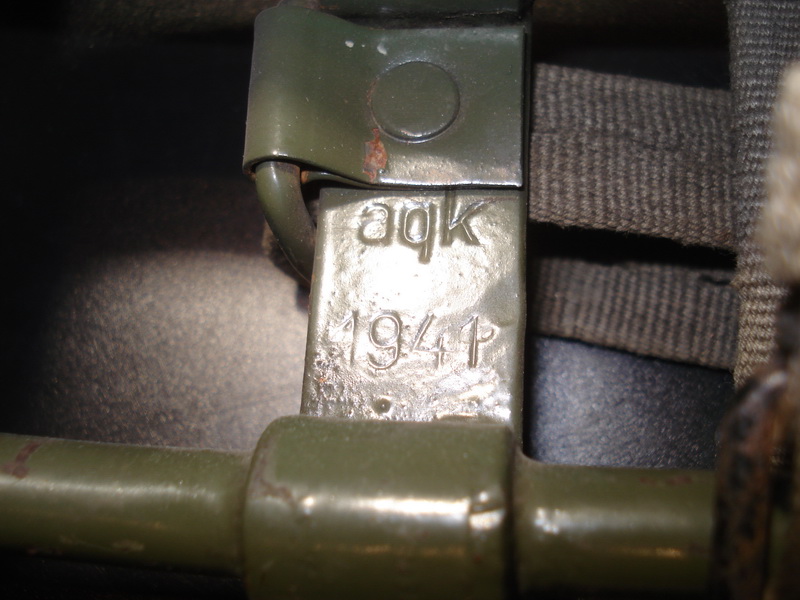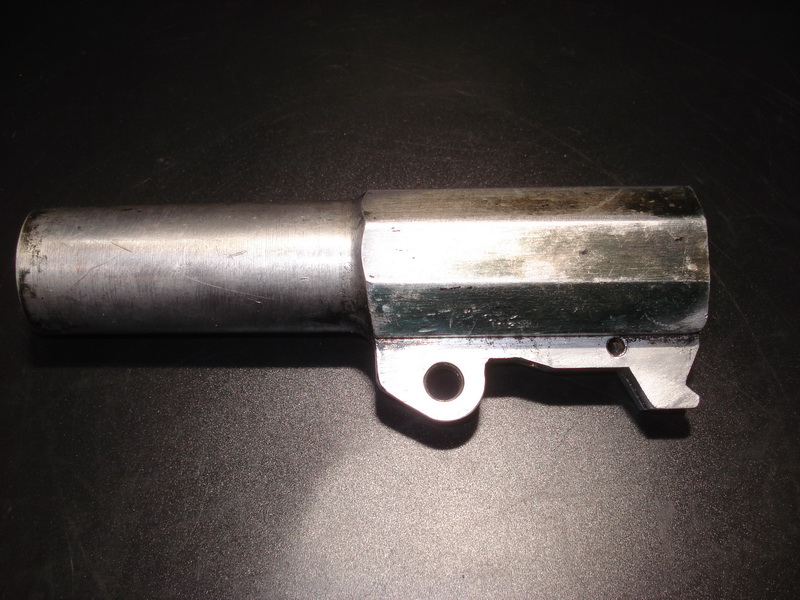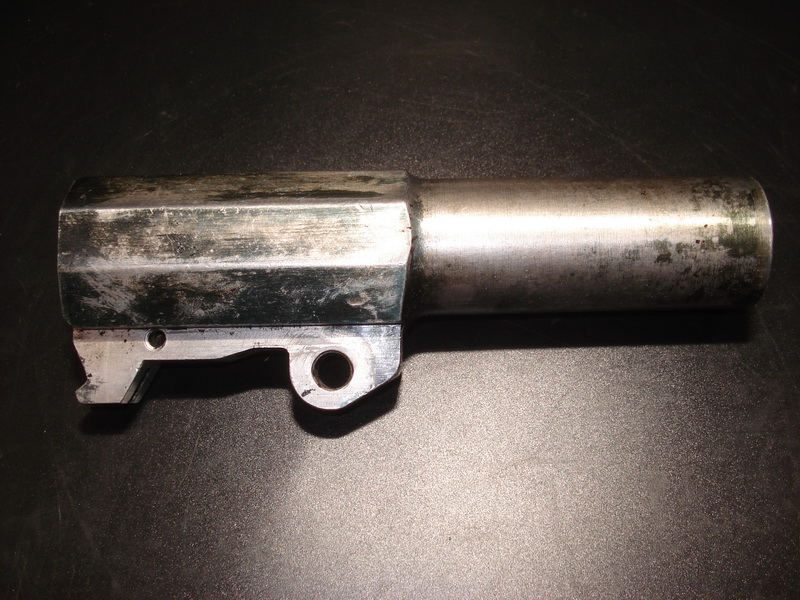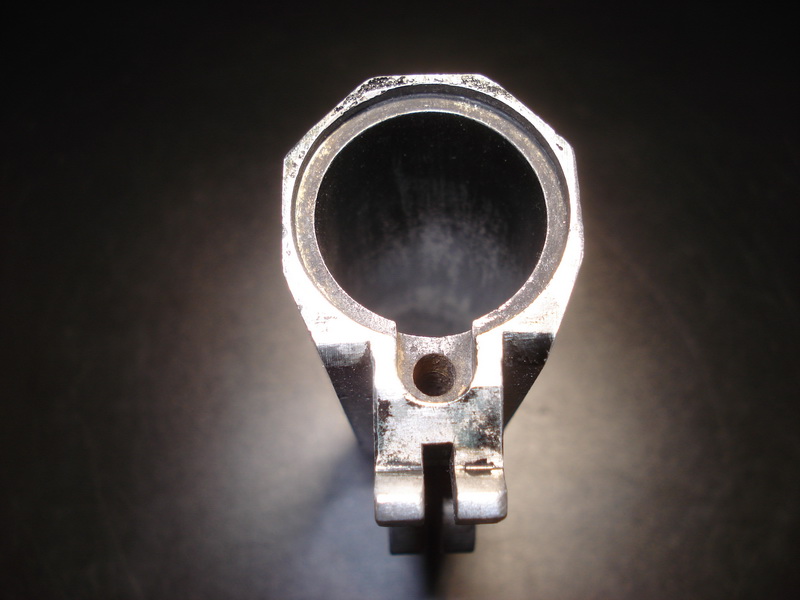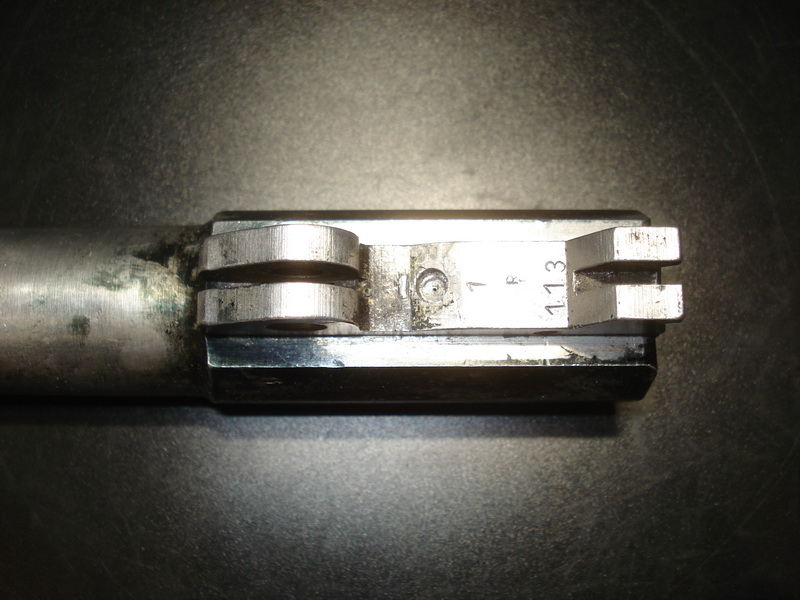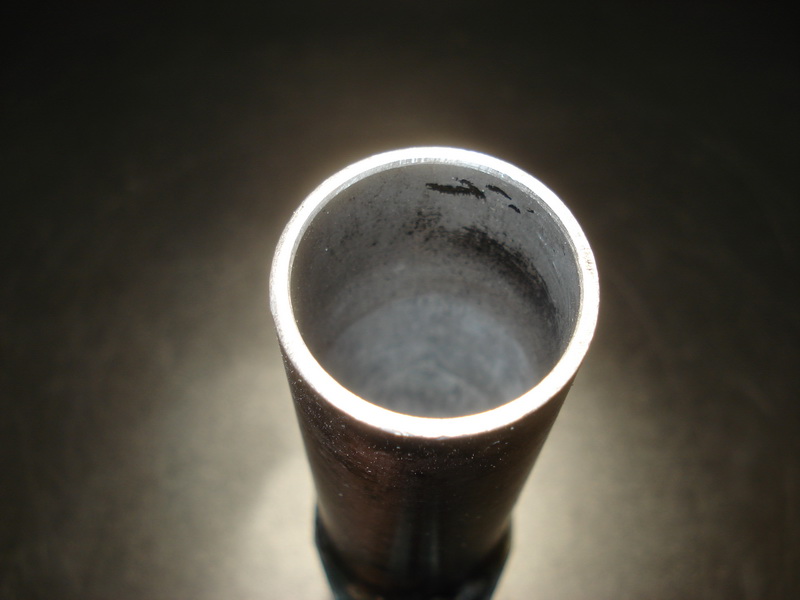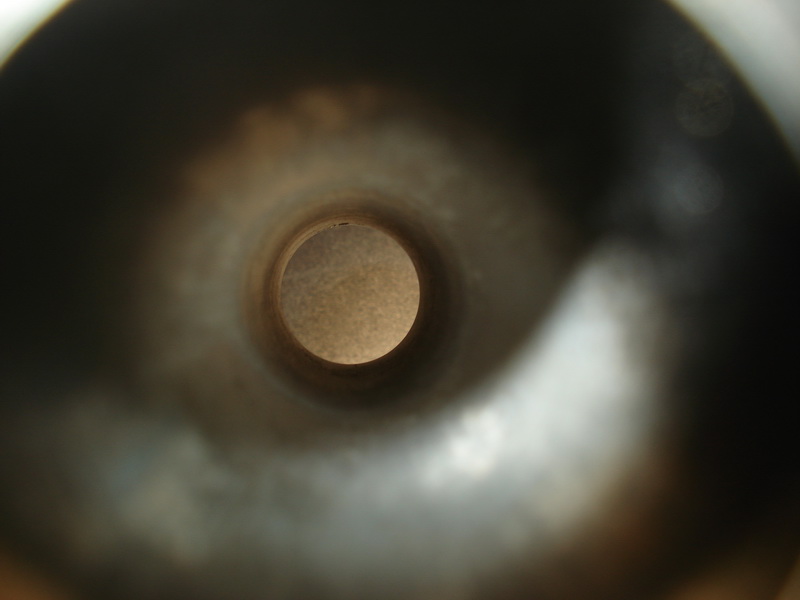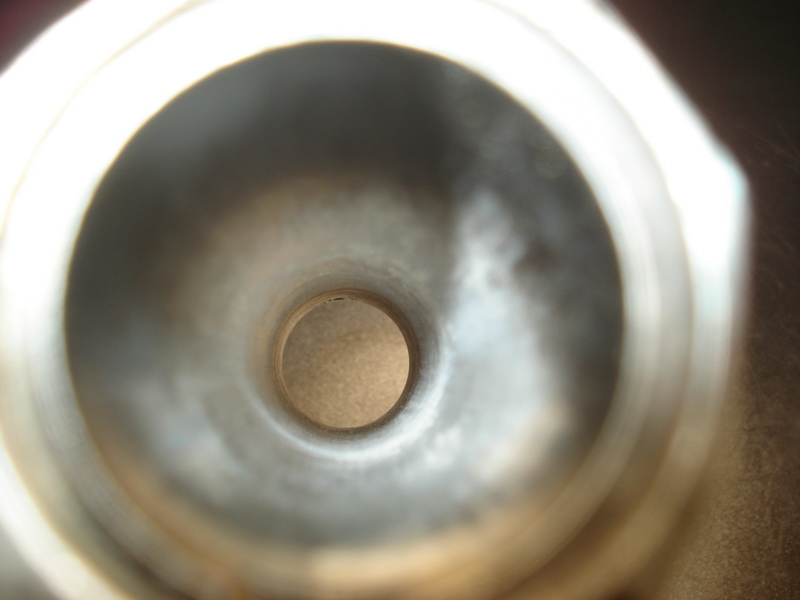 Carrying frame for the Schwere Granat Werfer 34 (8 cm) mortar. This frame could either take the barrel or the bipod, and made it easier to carry for longer marches or marching in rugged terrain. Often associated with Gebirgsjäger units. Maker marked bvk 1941 for Johannes Gottfried Schöne
, Grossröhrsdorf, bei Dresden. Excellent condition.
$ 750,-