More pictures!

This page displays more pictures of the items that you found on the previous page.
If you need more "pictorial evidence" shoot me an email!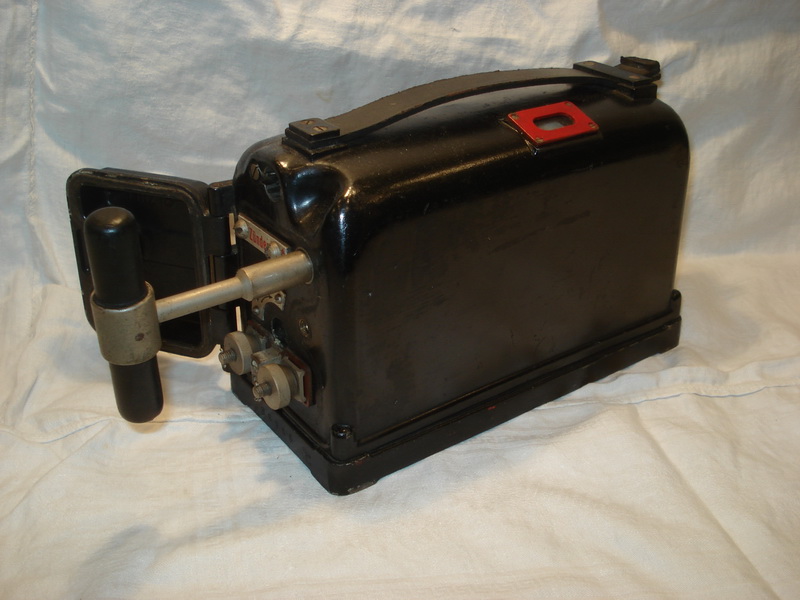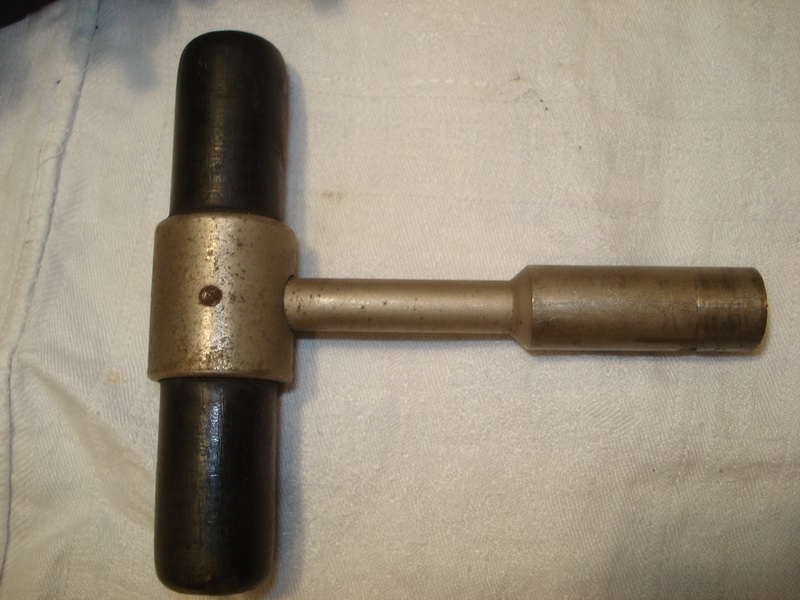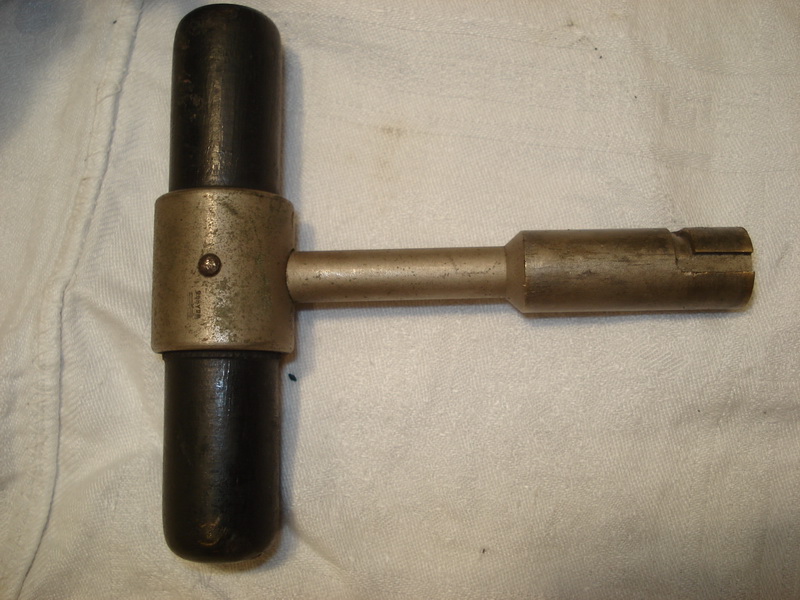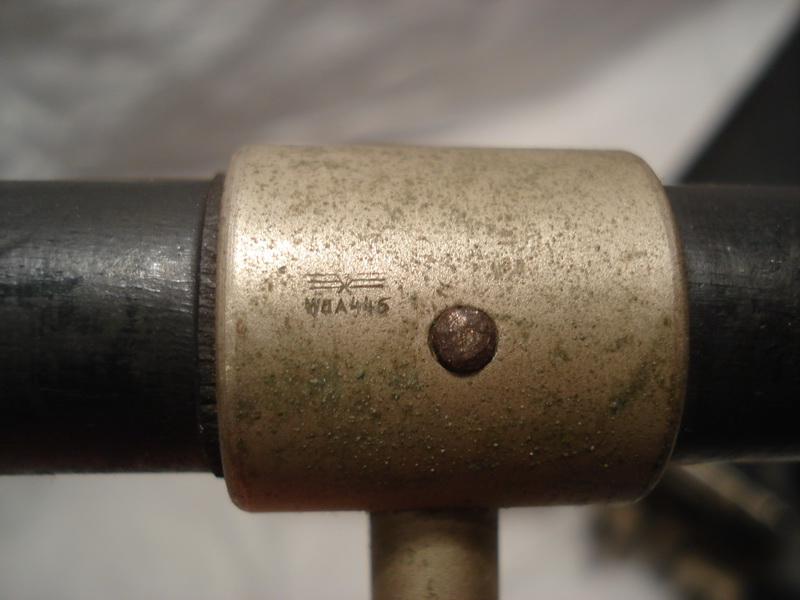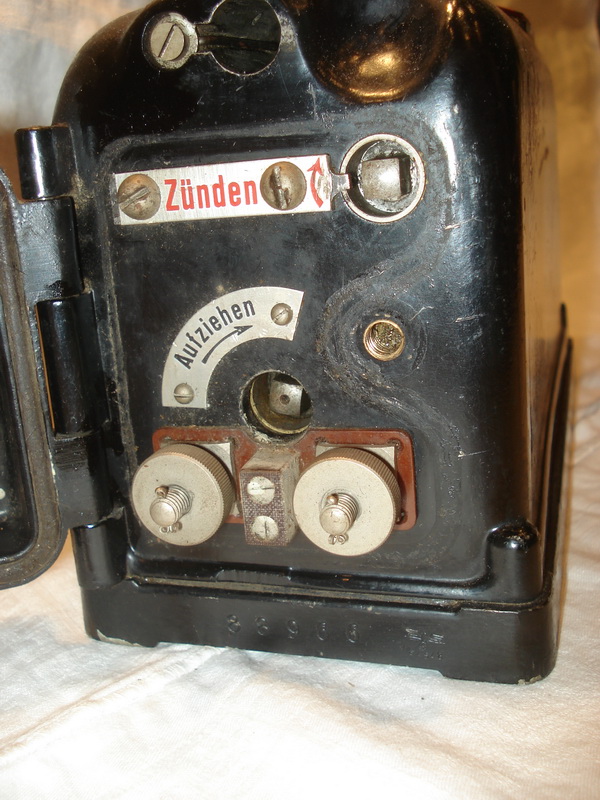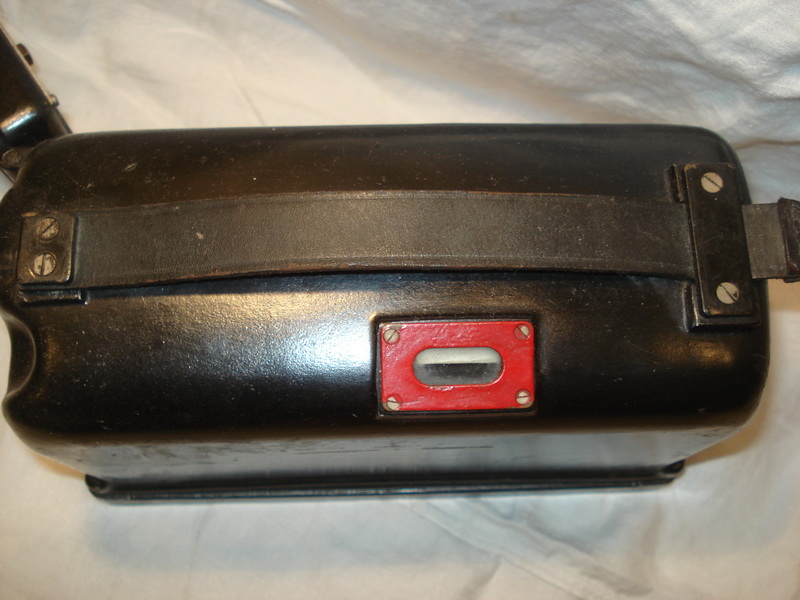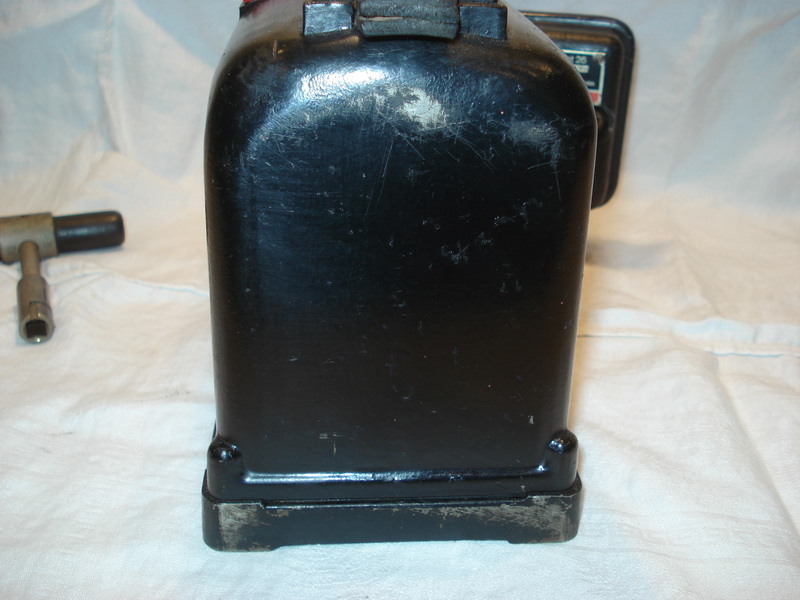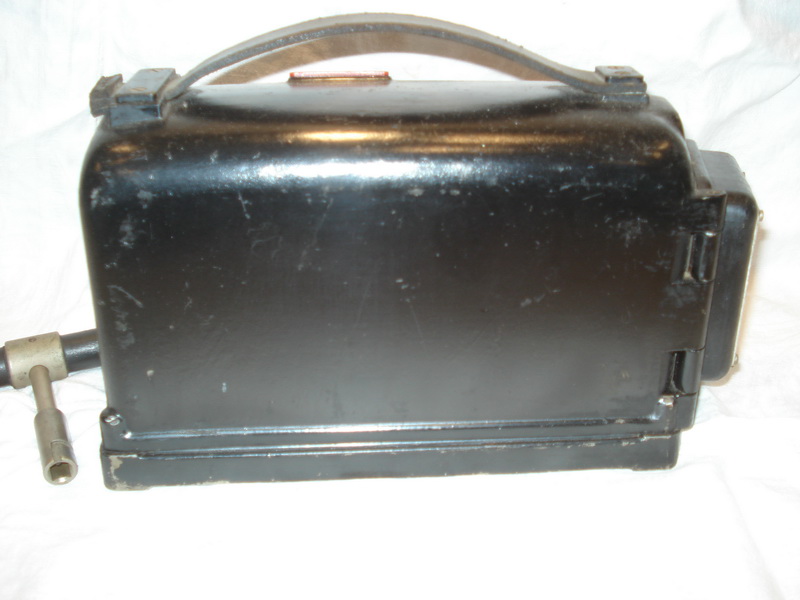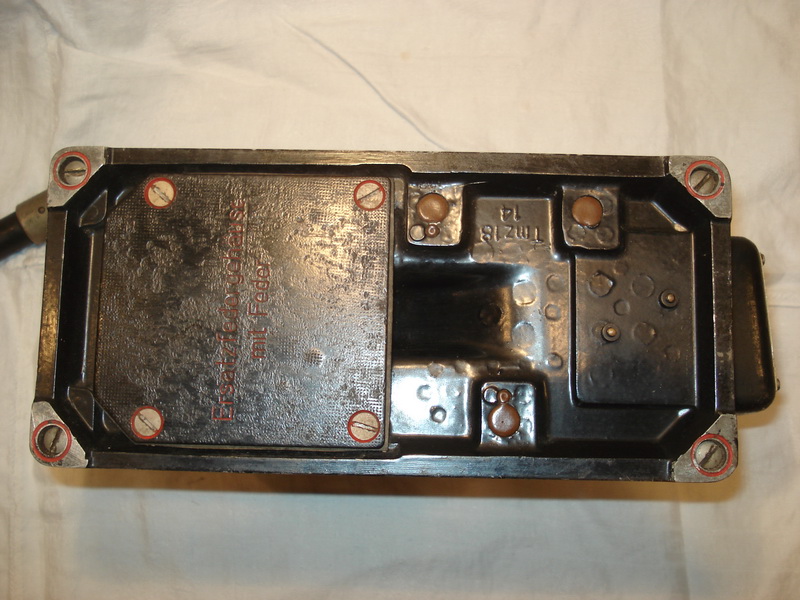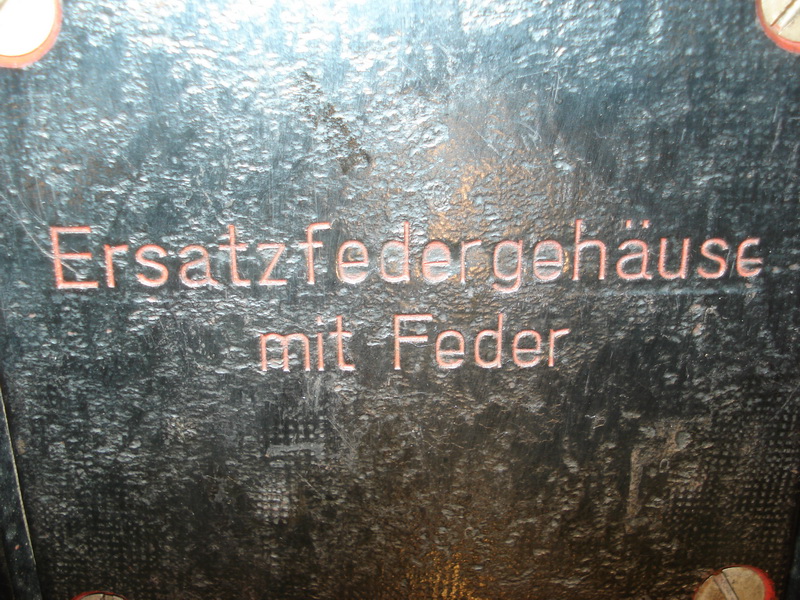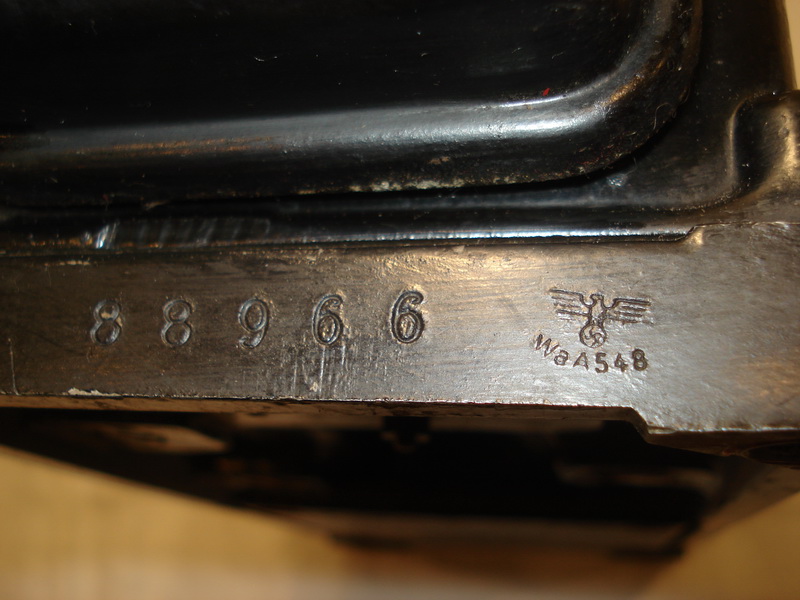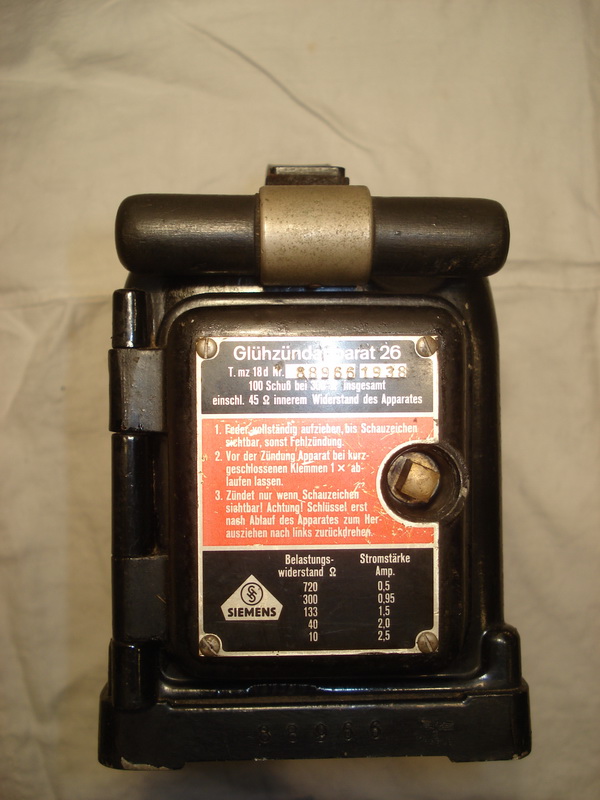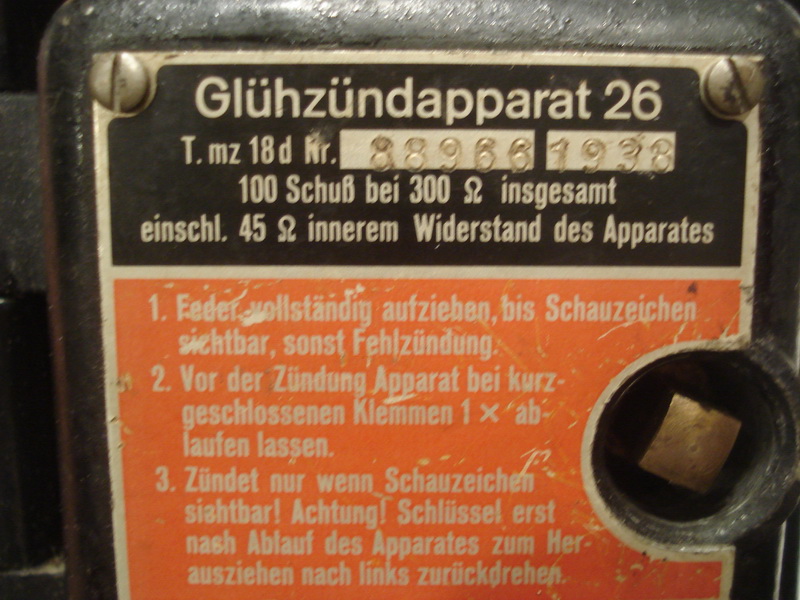 Glüzünderapparat 26. 1938 dated and WaA marked. Operational, with the original key. Spare spring can be found under lid on the underside. Excellent condition.
The key rides in a designated hole at the front during transport. $ 800,-