More pictures!

This page displays more pictures of the items that you found on the previous page.
If you need more "pictorial evidence" shoot me an email!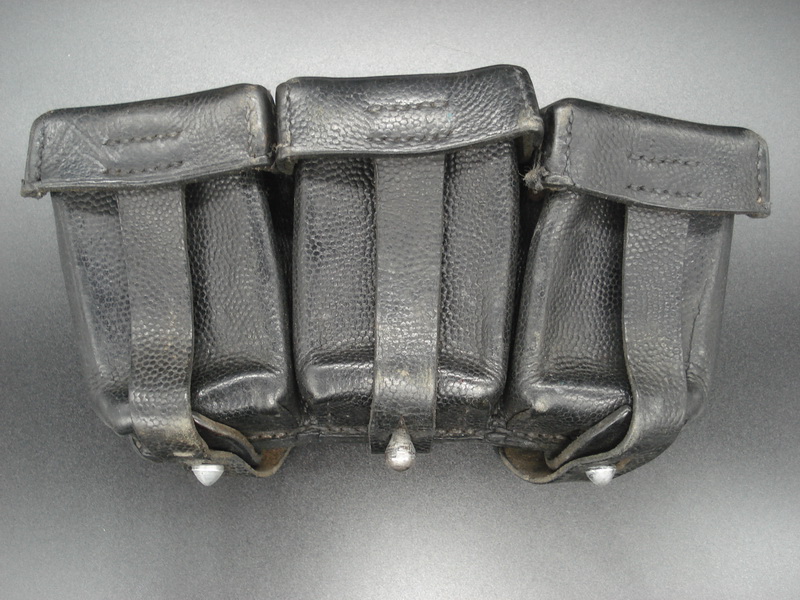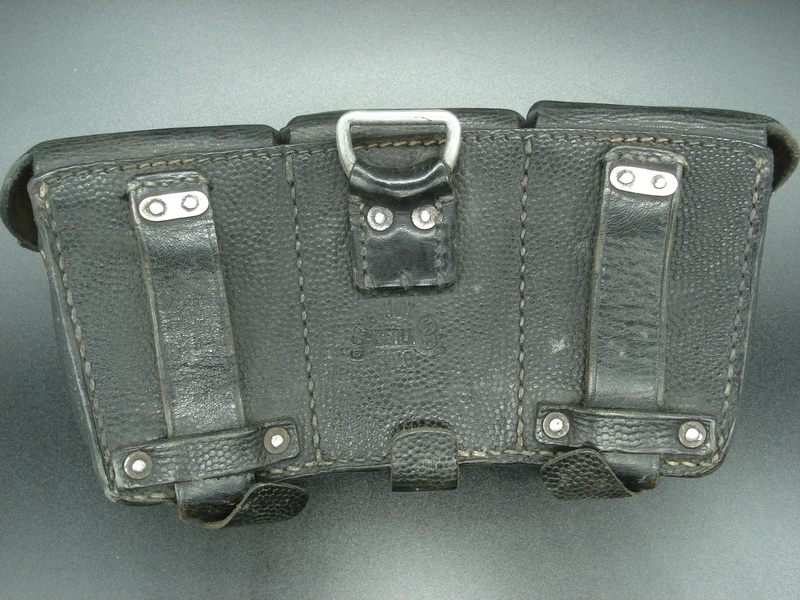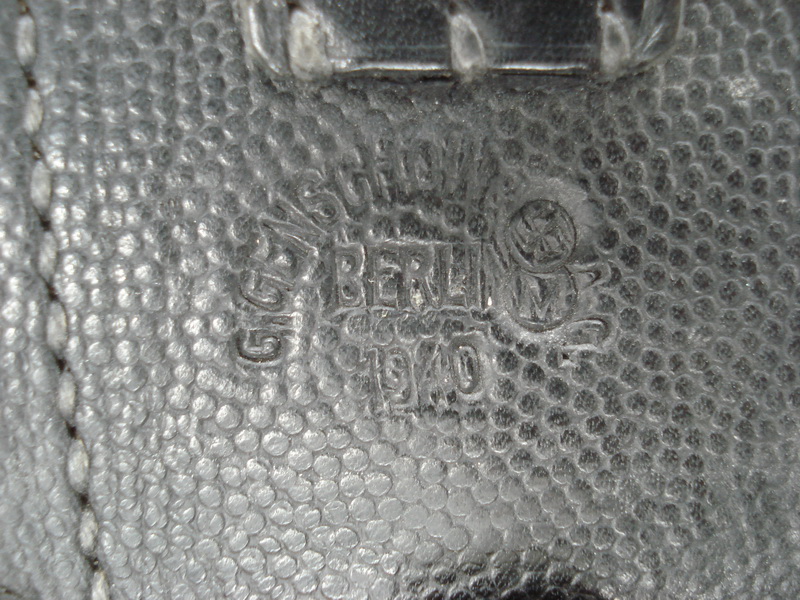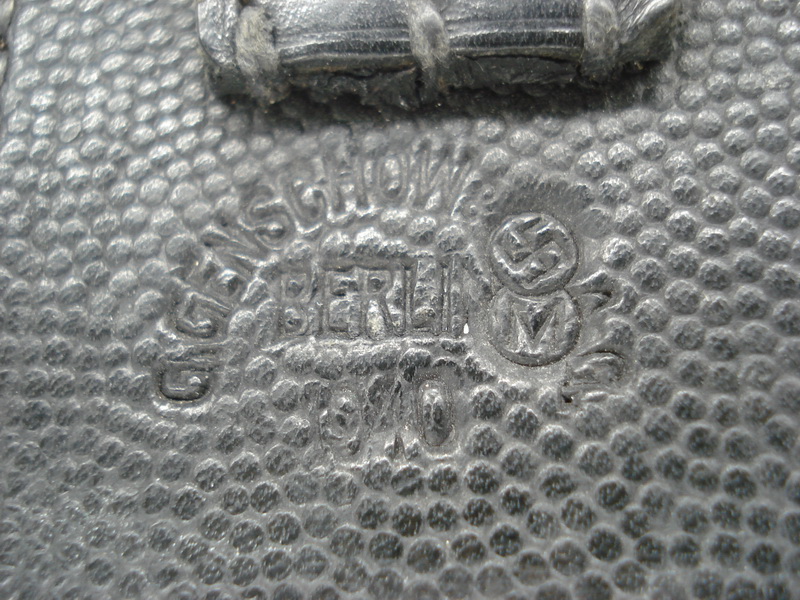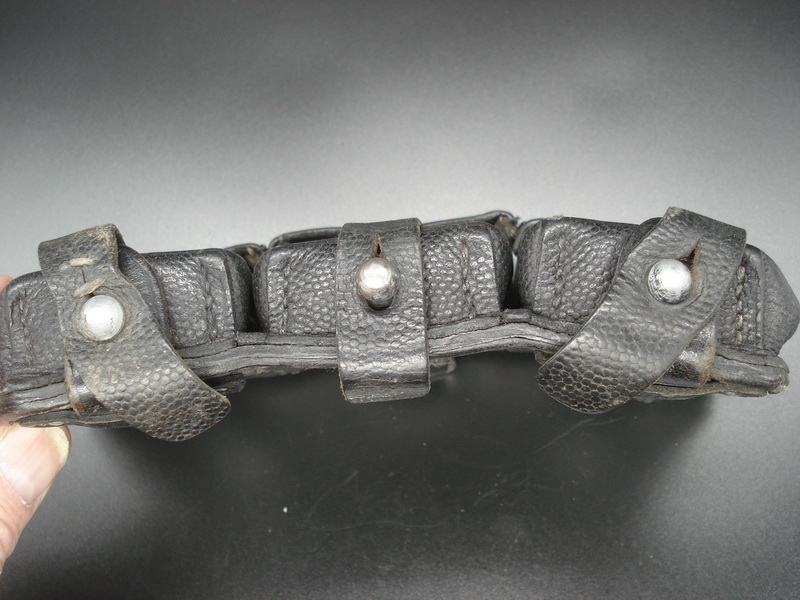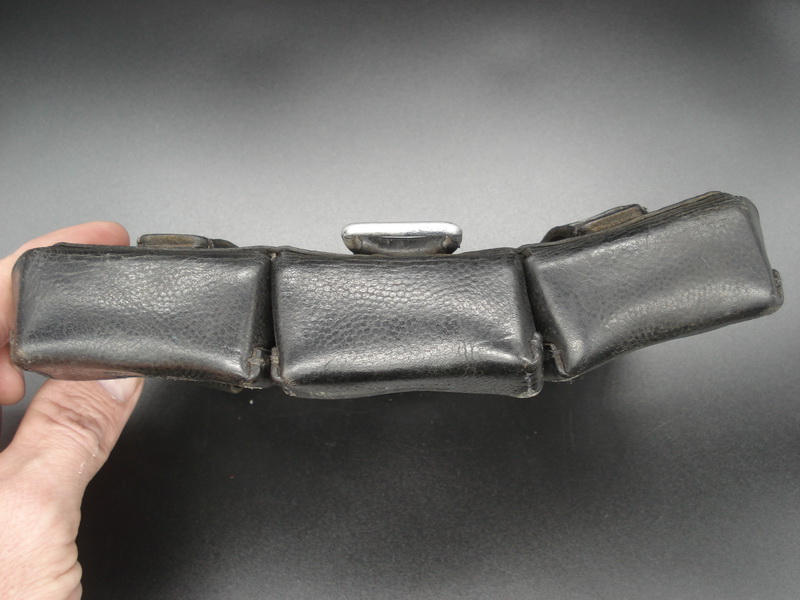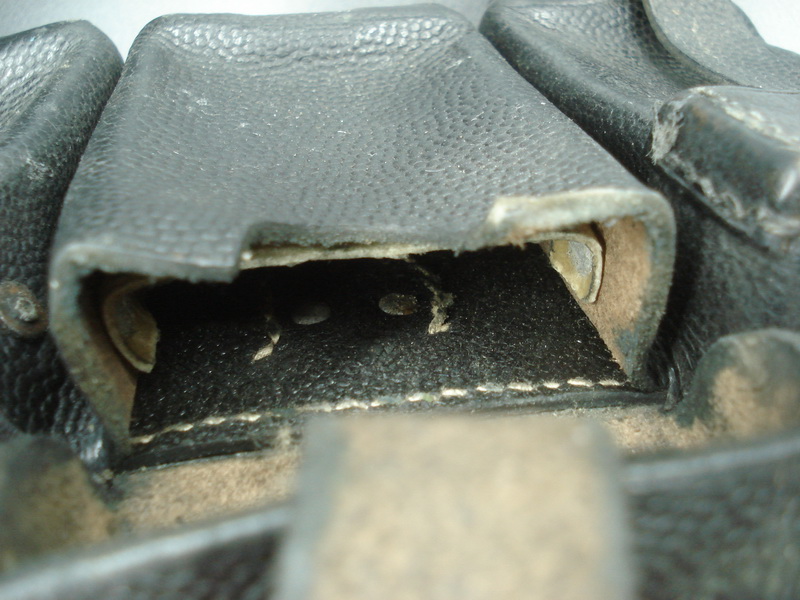 K98k Mauser pouch in excellent condition. Marked on the rear with makers mark G.Genschow & Co. A.G. Berlin 1940 and a swastika over "M".
$ 60,-