More pictures!

This page displays more pictures of the items that you found on the previous page.
If you need more "pictorial evidence" shoot me an email!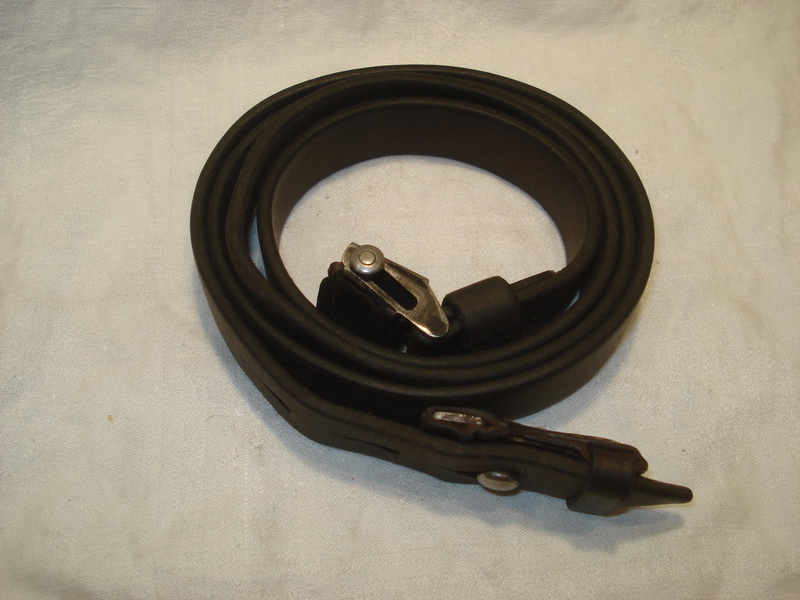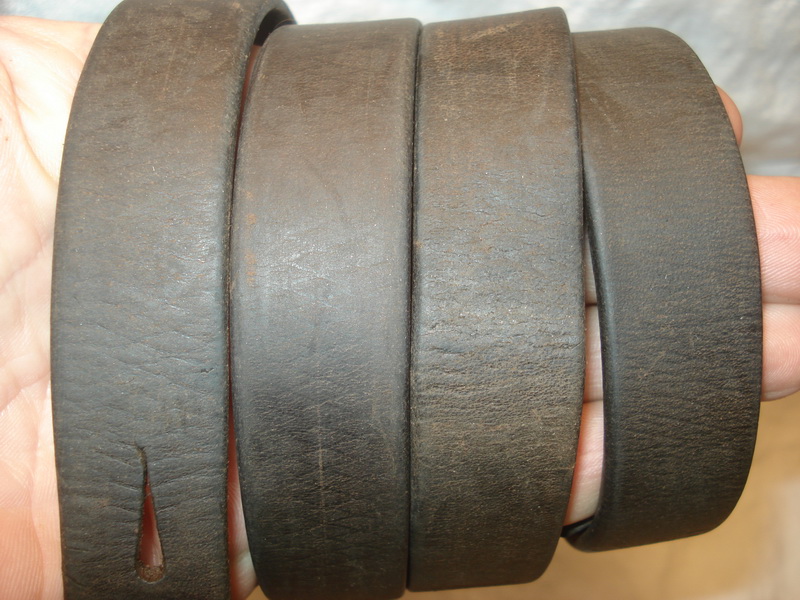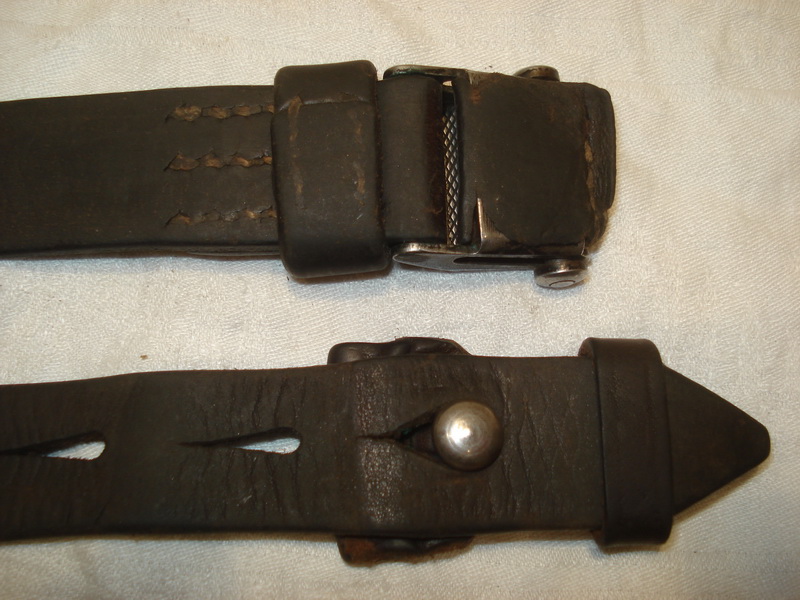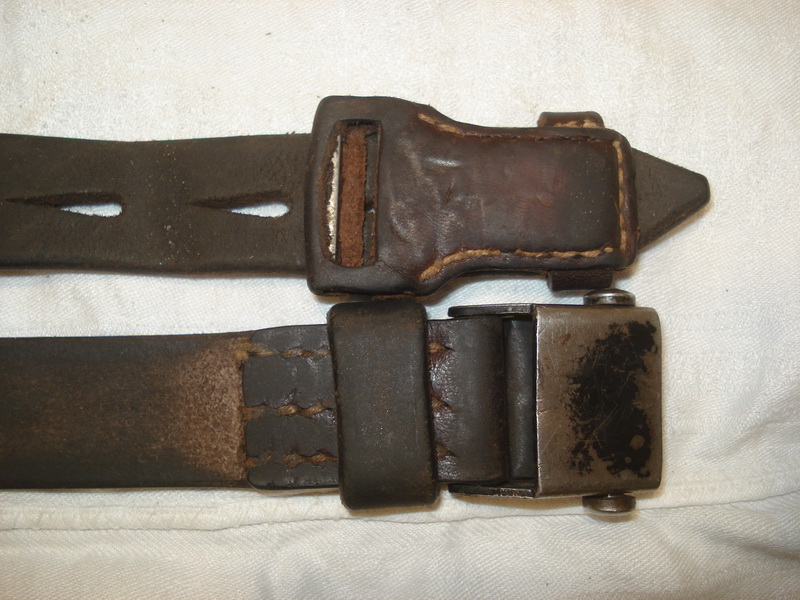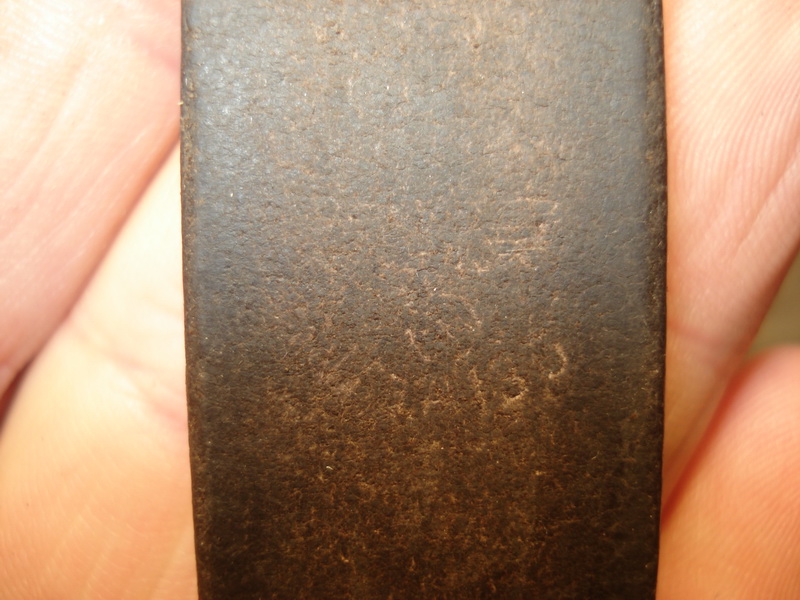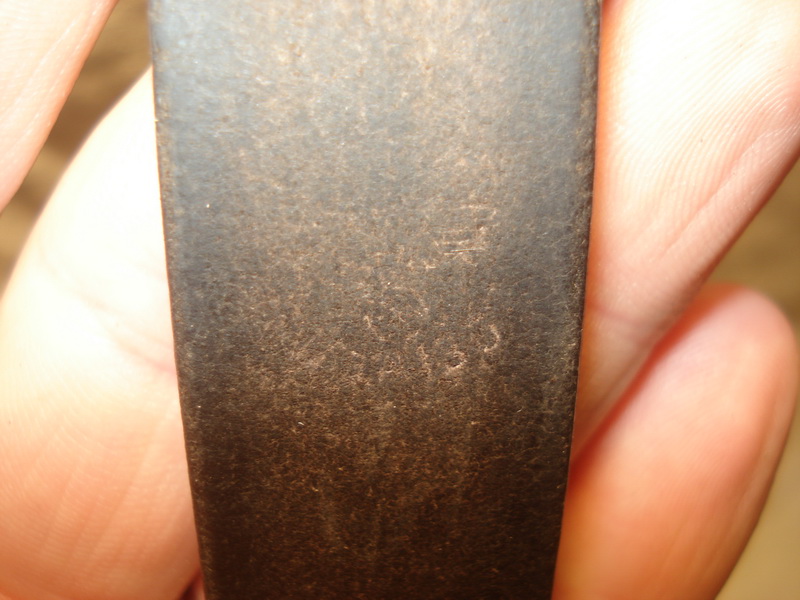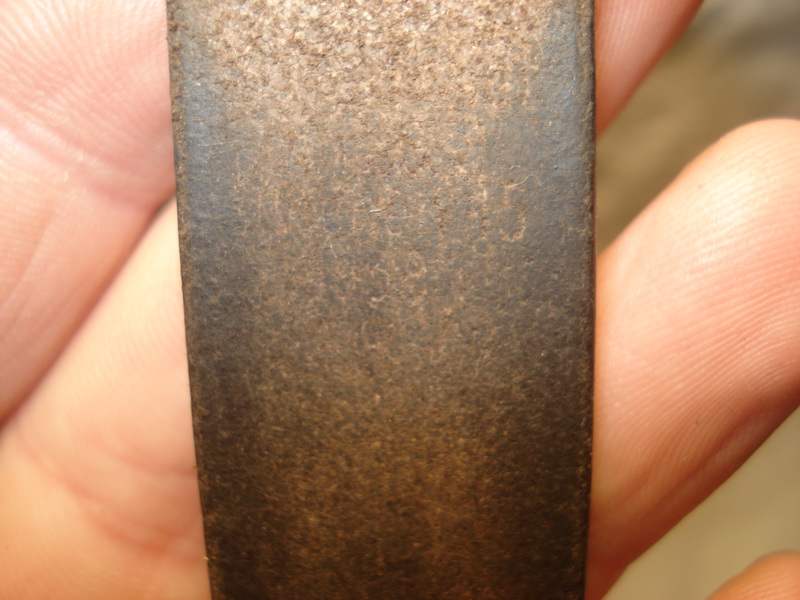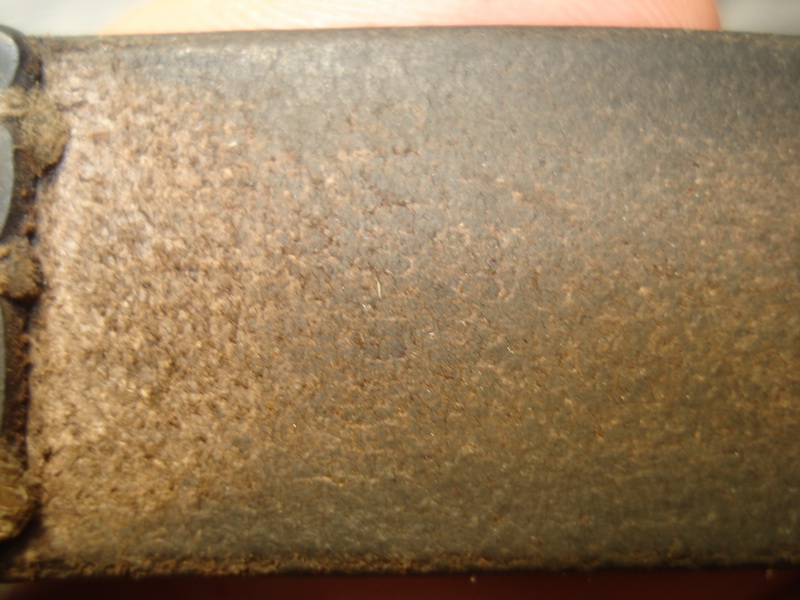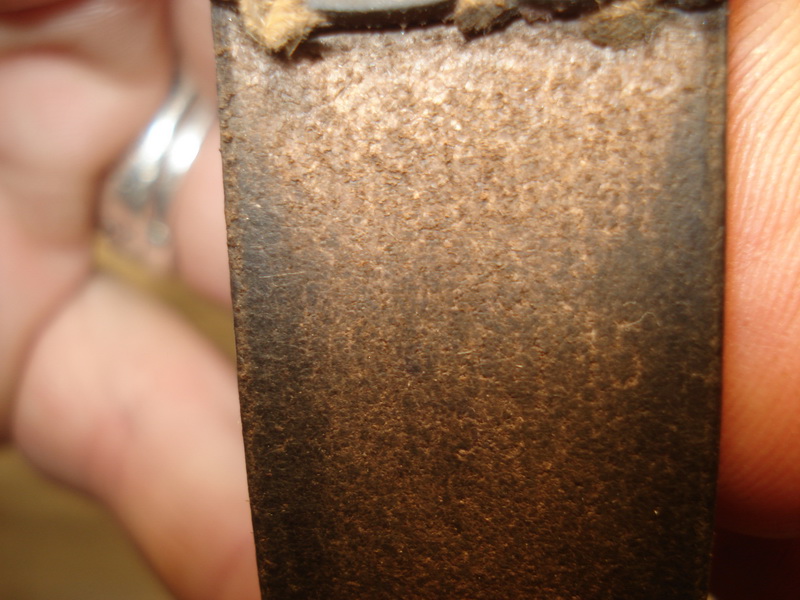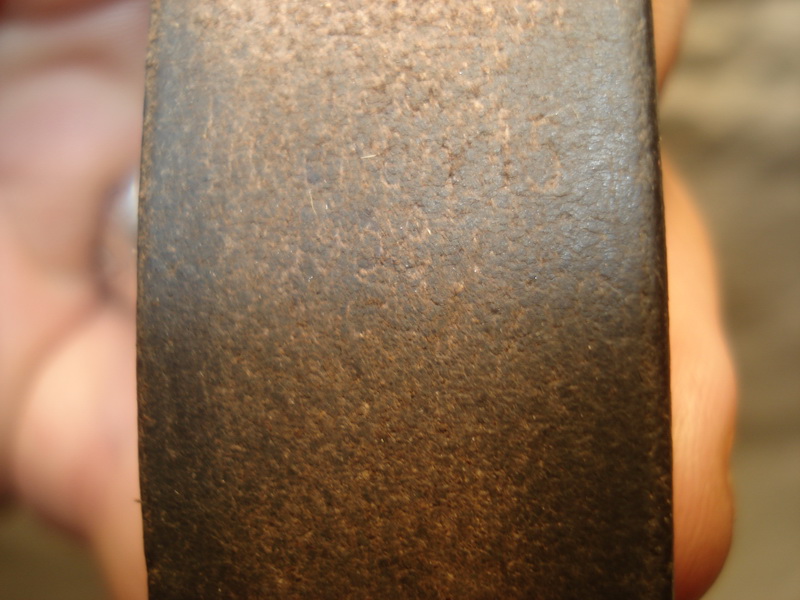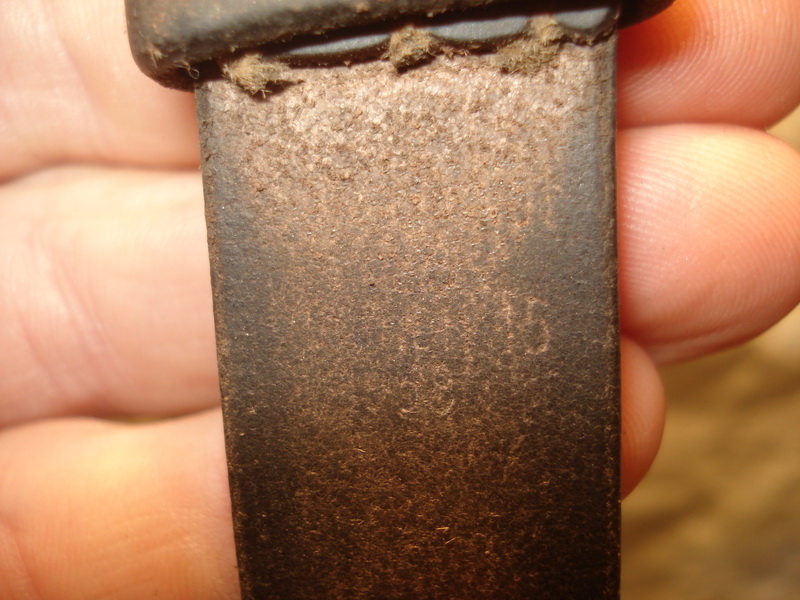 K98k sling in excellent condition. Marked on the inside with a nice large WaA eagle and a not so easy text from the maker Lederwaren-Industrie Stefanski, Posen, Berlinerstrasse 5 1939.
$ 220,-