More pictures!

This page displays more pictures of the items that you found on the previous page.
If you need more "pictorial evidence" shoot me an email!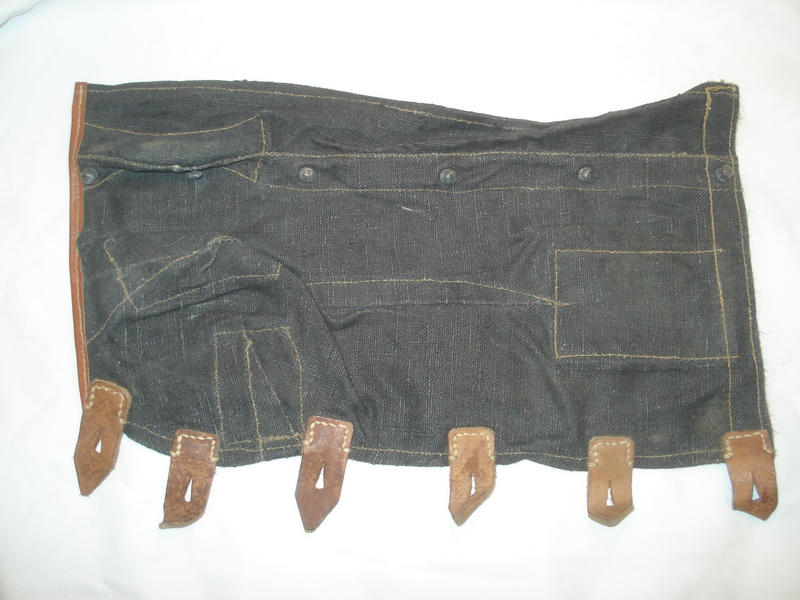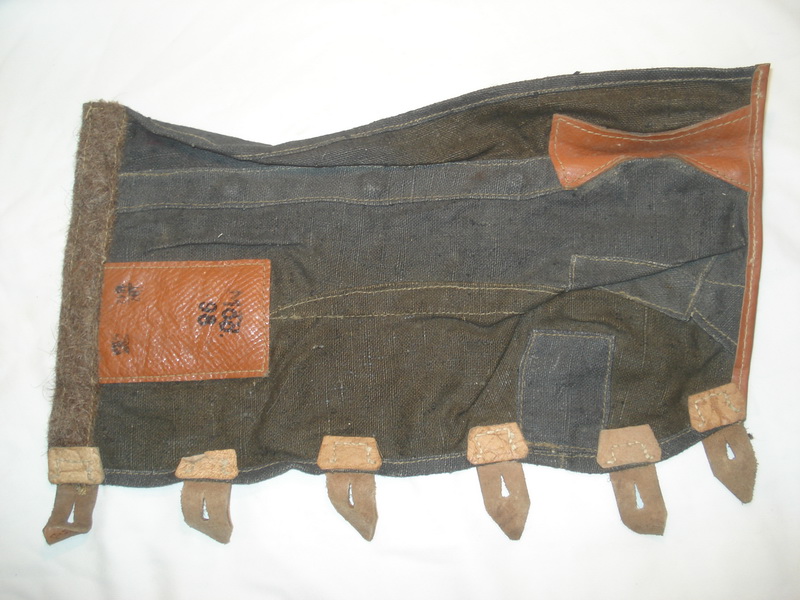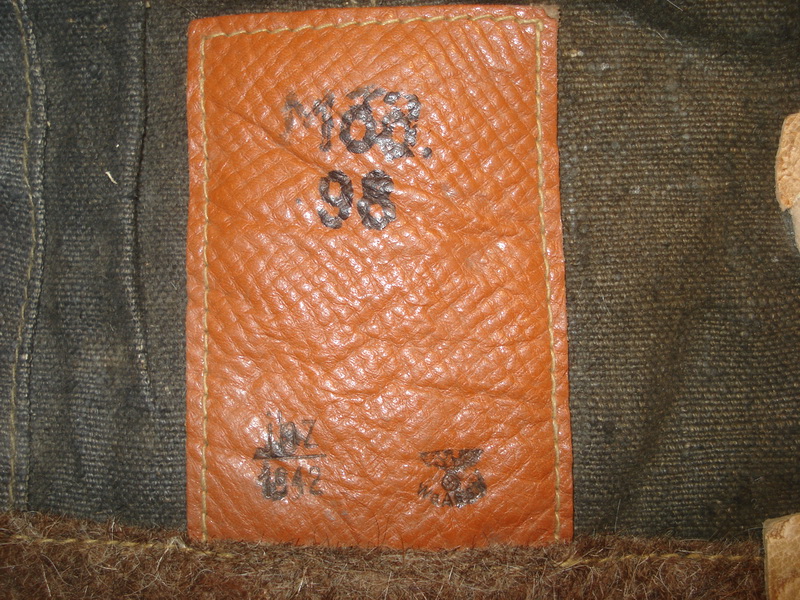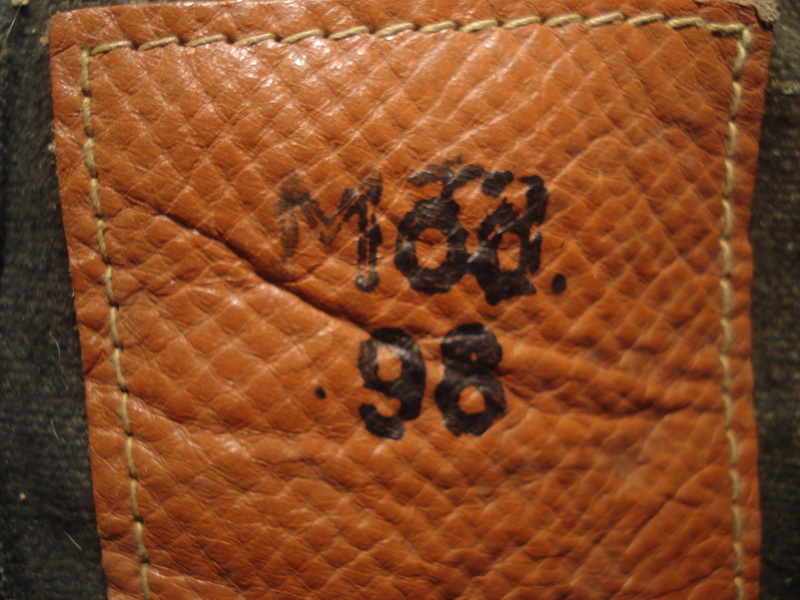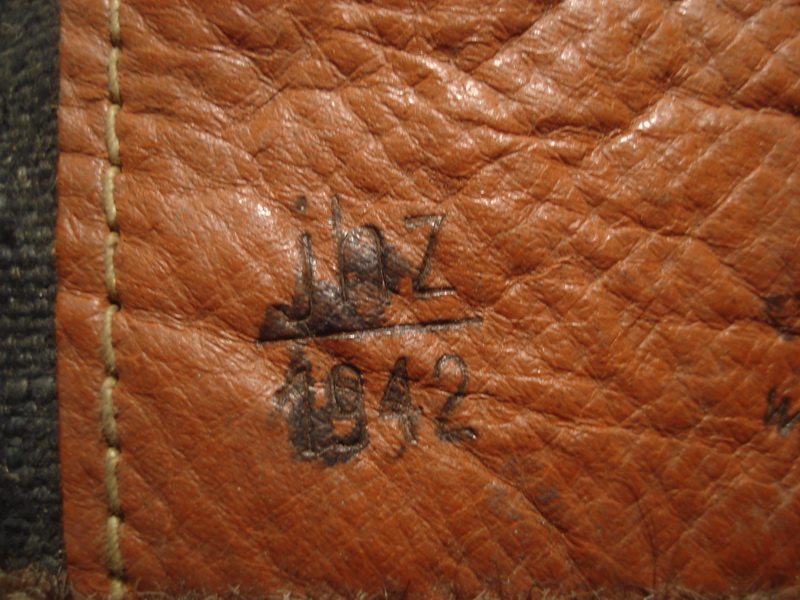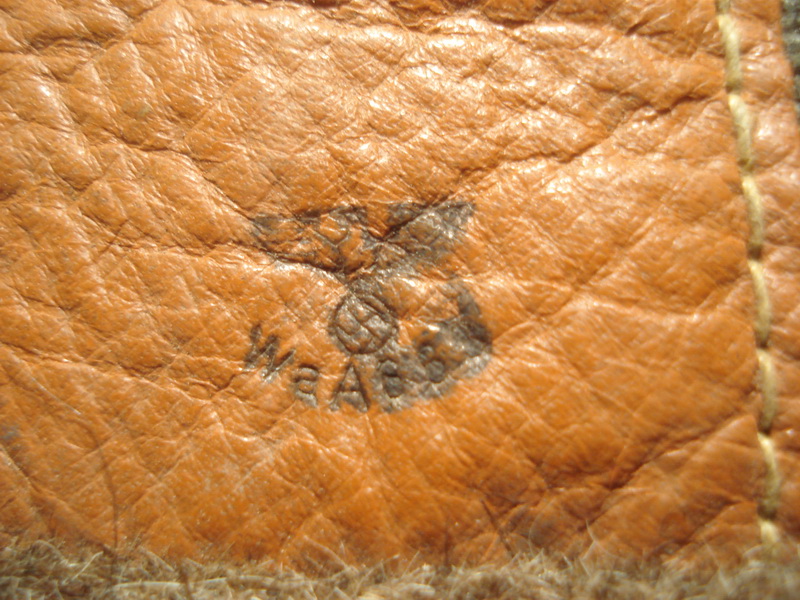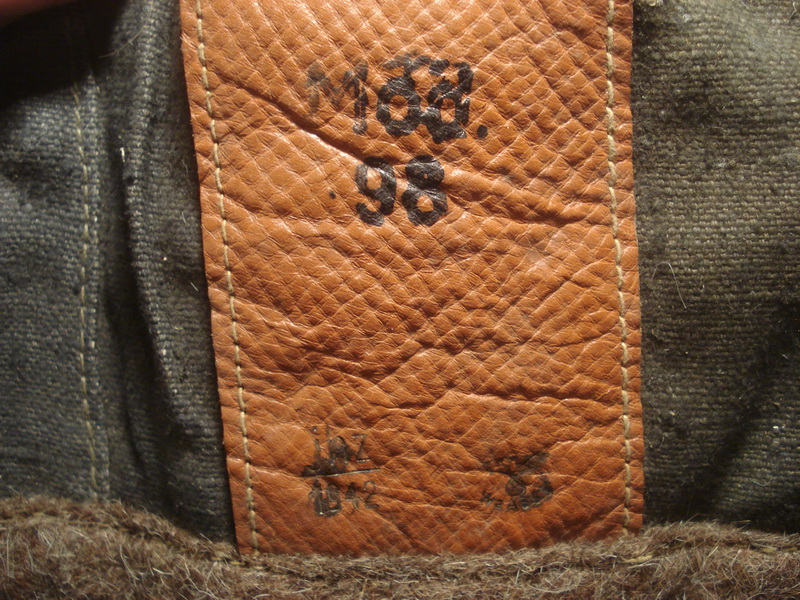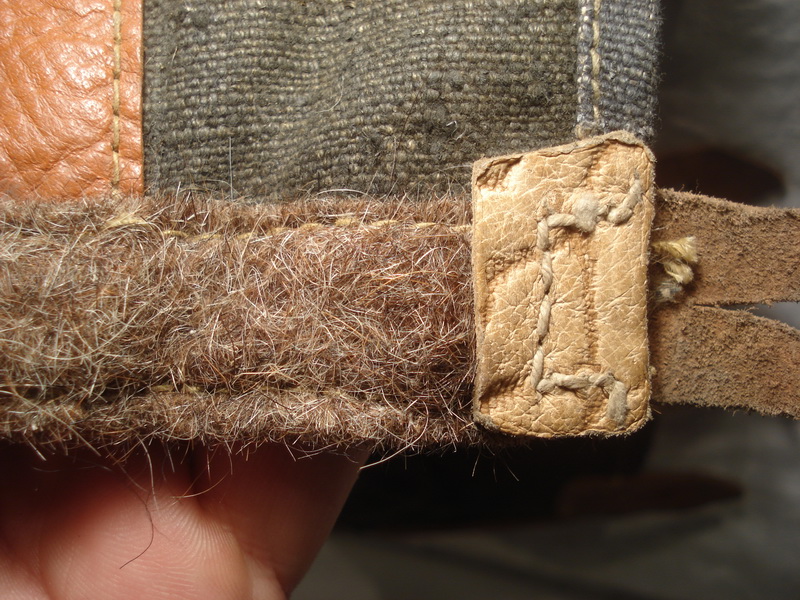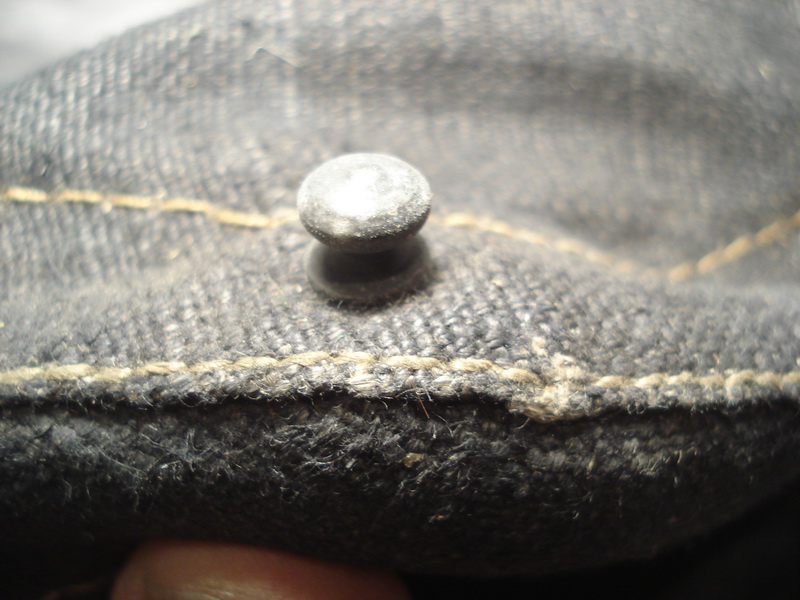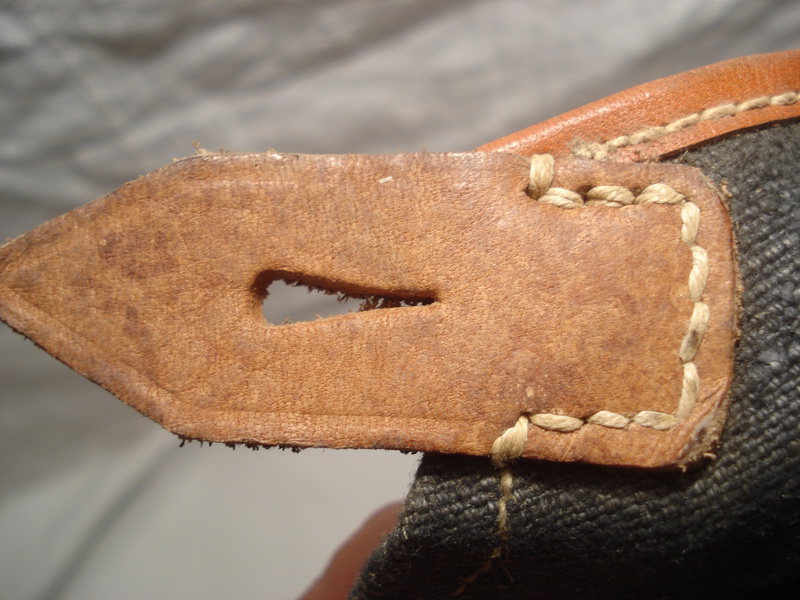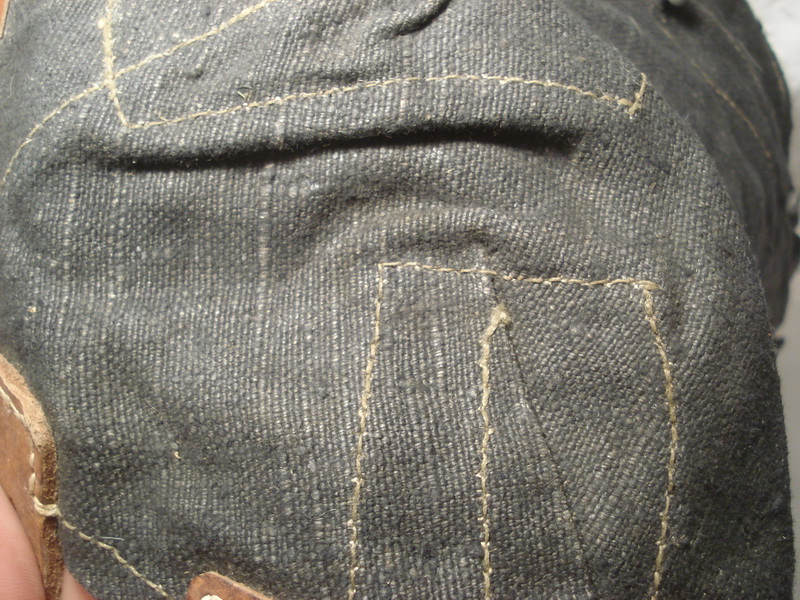 K98k receiver cover. Maker marked "jhz 1942" for Jean Weipert, Reiseartikel, Offenbach/Main. The "blue" color does not denote Luftwaffe issue, according to popular belief. This color was called "Dunkelgrau" and is the same color you will find on vehicles and tanks. Interestingly, the cloth used has the Dunkelbraun (dark brown) colored pieces from the early camouflage scheme, but on the inside.
Mint condition. Extremely rare to find.
$
580
,-